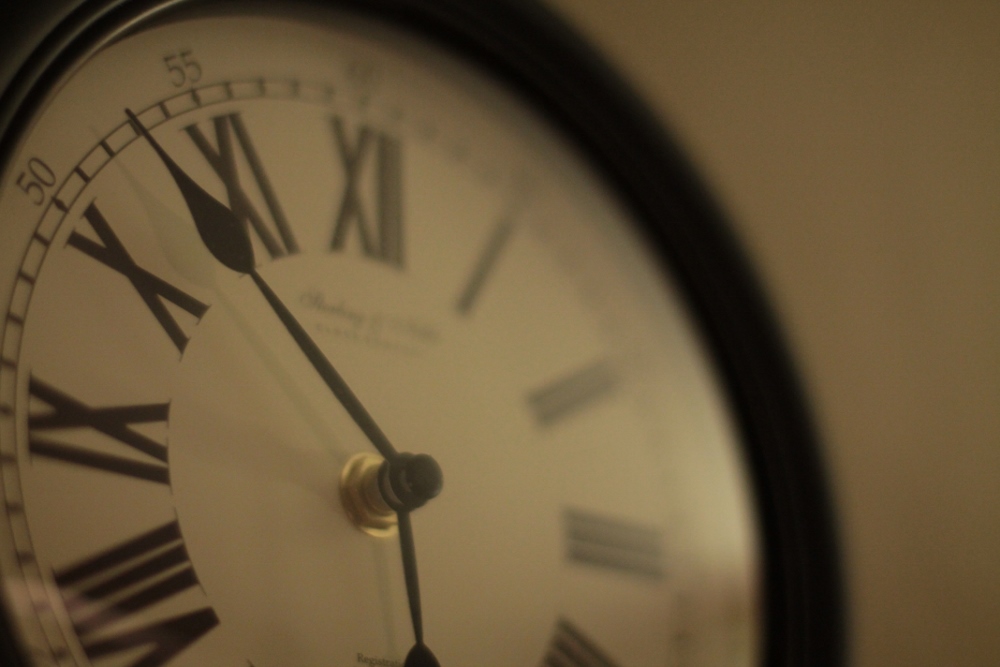 An Extra Hour of Sleep… An Extra Hour to Organize 

Every year, Daylight Savings Time sparks debate and frustration. But there's one thing we think everyone can agree on – an extra hour of sleep is always welcome! 'The words "Fall Back" are sweet music to the ears of many sleepy people looking forward to the extra hour of sleep that comes with the fall time change. But Daylight Savings Time can also be a reminder to home and automobile owners to patch up any holes or leaks before colder weather approaches.
Now that you've moved your clock back one hour, here's a quick maintenance checklist before the Michigan winter arrives. 
1. Clean your chimney 
Planning on having a fire during the cold weather? Make sure your chimney is cleaned first. A buildup of creosote, found in every chimney, can lead to a fire that you didn't plan. 
2. Roofing Regulations 
Now is a perfect time get your roof cleared of damaged shingles and bothersome branches. 
3. Good Gutters 
Fall means leaves, which means a clogged gutter. Get your gutter cleaned and discourage unwanted pests from making their home inside. Plus, prevent roof damage that can occur due to overflowing gutters.
4. Protect against the upcoming freeze 
Wrap your faucets! 
5. Insulate on the cheap 
Insulation strips can be bought cheap at any hardware store, and are a great way to lower your heating bill. Scope out any cracks that lead outside, especially through windows or at the bottom of your front and back door, and insulate before the snow piles up. 
6. Water heater and furnace check
These are two things you absolutely do not want to fail you when you need them most, during the bitter winter. Get them checked out before it's too late.

How do you prepare for winter weather in Michigan? Comment below with your favorite fall to-do's. 
Don't miss out on more helpful tips and articles like this – join our newsletter today!