Wedding Season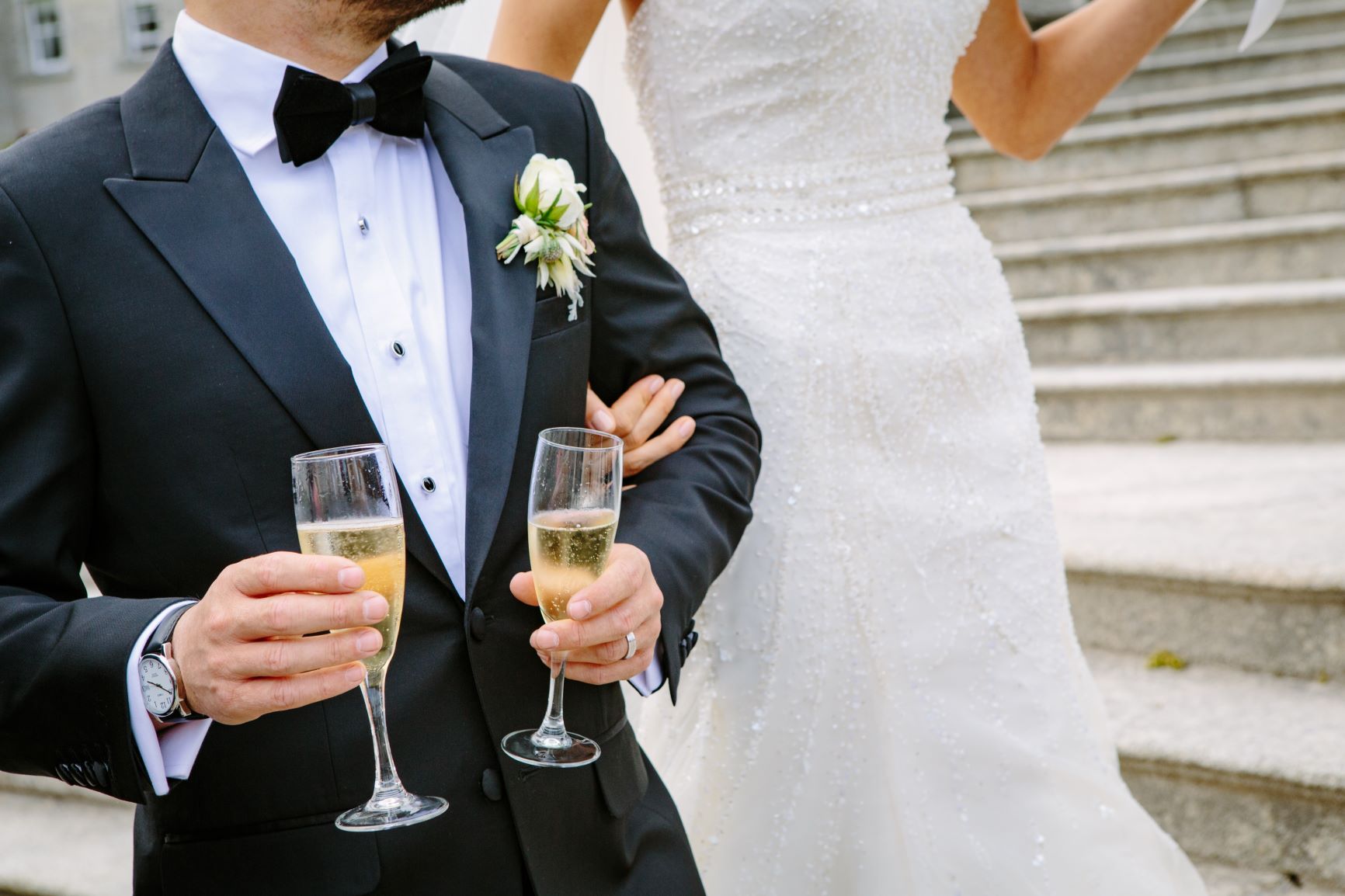 For most of us, wedding season is an exciting and joyous time of year for us to celebrate and go to fancy parties. We go shopping and plan out exactly what to wear. If we're spending so much time on the wedding then we need to make sure that we're getting all of the appropriate coverages as well.
An unfortunate accident can turn the best day of your life into a disaster in all but 30 seconds. This is easily preventable by calling your insurance agency and going over the details. Depending on where you're having the wedding, if there's going to be alcohol at the wedding, the rules of your reception hall, and any additional coverages you may need to add for your own comfort and peace of mind.
If you are having alcohol at your wedding/reception you will need a liquor liability policy. These are usually pretty cheap and only for the Big Day. This is more of a "need" than a "want". You never know what will happen with alcohol and your guests. It's usually out of your control. This policy will protect you and usually your reception hall will require this anyway.
You'll want to schedule your rings (or any other expensive wedding gifts or jewelry) onto your home policy to guarantee coverage for those high value items. Many people assume that all of their jewelry is covered no matter what, however, high value items require special coverage AND scheduling an item on your policy includes special perils so you'll be covered from a wider array of situations. Keep colored photos and appraisals on hand and be sure to submit them to your insurance company as well. According to Trusted Choice, 96% of stolen jewelry is never recovered. Don't take the chance of being the 4% that does recover the jewelry.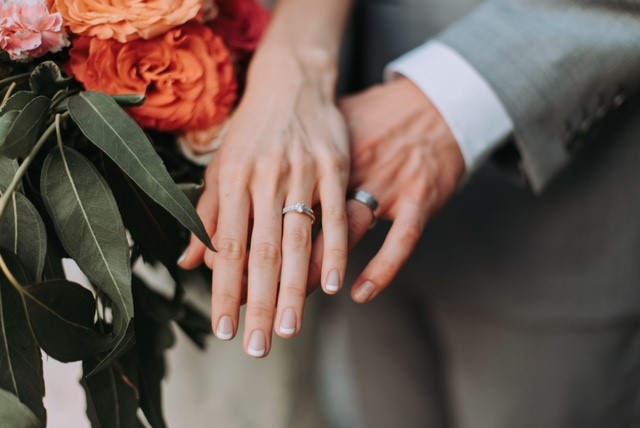 Wedding Traditions Explained:
1. The origin of the "First Look" concept started during the time of arranged marriages, where it was believed that if the bride and groom saw each other before the big day, they would have enough time to call off the wedding.
2. The origin of the Bridesmaids are quite different from what they are today. They originally wore similar dresses as the bride and walked close by to confuse any exes or "evil spirits" that may have come for the bride. They would also serve as a protective shield while walking the bride to the groom's village in order to keep anyone from trying to hurt the bride or steal her dowry.
3. The Best Man used to play quite a different role than they do presently. Way back when, the duty of the best man was to ensure that the runaway bride didn't escape from the wedding. When the bride's parents didn't approve of the union, the best man was asked to make sure the groom would be able to take his bride regardless of how her father felt. The term "best man" came from this because they were usually the strongest and fastest in order to effectively do his job.
4. Up until about 1840, brides traditionally wore a red wedding dress. It was Queen Victoria who went against the trend and wore white. The idea caught on, and now white is the traditional color for a wedding dress.
5. The origin of the honeymoon is also much different than present day meaning. The honeymoon was used by the groom to hide his bride from her tribe for about a month so that they wouldn't know where to find her if any "rescue missions" were planned. Similar to the idea of the best man and his duties during the ceremony.  This helped ensure that the groom could keep his bride and no escapes or kidnappings would occur.
For more wedding traditions explained, visit this website for many more! https://www.southernliving.com/weddings/history-wedding-traditions#origin-of-bride-carried-over-threshold-getty-image
Share your wedding stories with us!