Memorial Weekend 2018
Summer is here and we have a 3 day weekend! Most of us will start attending grad parties and having bonfires. It's busy season, that's for sure. We're all anxious to get outside and get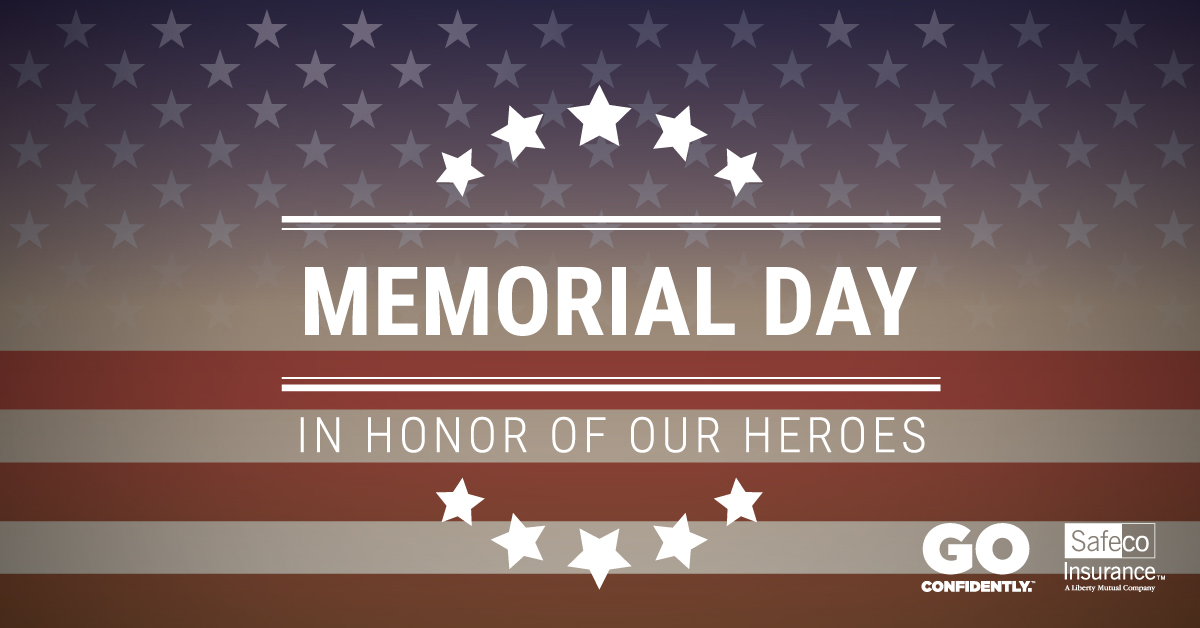 going. Activities that we have been waiting all winter for, and chores that we need to get done in warm weather, can now be done.
We've had some crazy weather here in Michigan this year and Monday is supposed to be a lovely day. We're looking at sunny and 85 all weekend so get to the beach for the first time this year! At least go for a walk or sit on the porch and just enjoy the fresh air and the sunshine. This weekend should be relaxing and exciting, don't do anything that brings stress or anxiety to your life. Use this as a calm way of welcoming spring (and not too far from summer). Spend time with family, watch fireworks, grill out, and go for a swim! This weekend will be the start to a great summer and we want to get off on the right foot!
Be sure to drive cautiously this weekend, there will a lot of people on the road, traveling for the weekend, and a lot of extra alcohol out and about. Anytime that there's more vehicles than usual on the road, the risk of an accident increases. You'll want to drive carefully and take your time, don't be rushed and anxious on a three day weekend!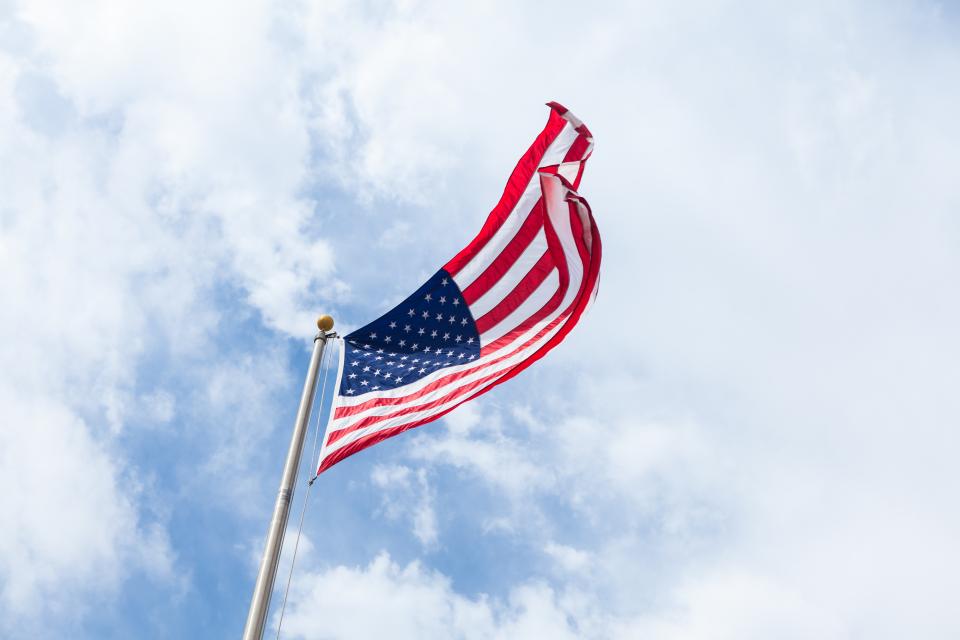 People will be getting out the recreational vehicles this weekend and all of their summer toys. Make sure you have these insured and ready to go in event of an accident!
Make sure you brush up on tips and tricks from previous blogs!
Travel trips for a holiday weekend: http://www.allins.com/blog/3-tips-for-travel-on-labor-day-weekend.aspx
Swim Safety: http://www.allins.com/blog/summer-swim-safety.aspx
Boating Safety: http://www.allins.com/blog/5-boating-safety-tips-for-memorial-weekend.aspx
And our Grilling and Firework Safety: http://www.allins.com/blog/independence-day-family-fun-and-fireworks.aspx
 It's never too early to start your summer bucket list! Time is going to fly and in order to get everything done that you want to do, you'll need to plan ahead. Get started on your bucket list so you can put those events on the calendar and work around them! What fun things do you have planned for this summer? Share with us!
 Before Memorial Day, brush up on your American flag protocol! It's that time of year and it's important to fly our flag with honor, make sure you're doing it correctly: https://www.huffingtonpost.com/sharon-schweitzer/honoring-the-stars-stripe_b_10134868.html
 Let's remember to honor those who have served our country and show our respect to them every day, especially this weekend. Make sure you thank all veterans and active duty military. Have a wonderful and safe holiday weekend! Share your Memorial weekend plans with us!