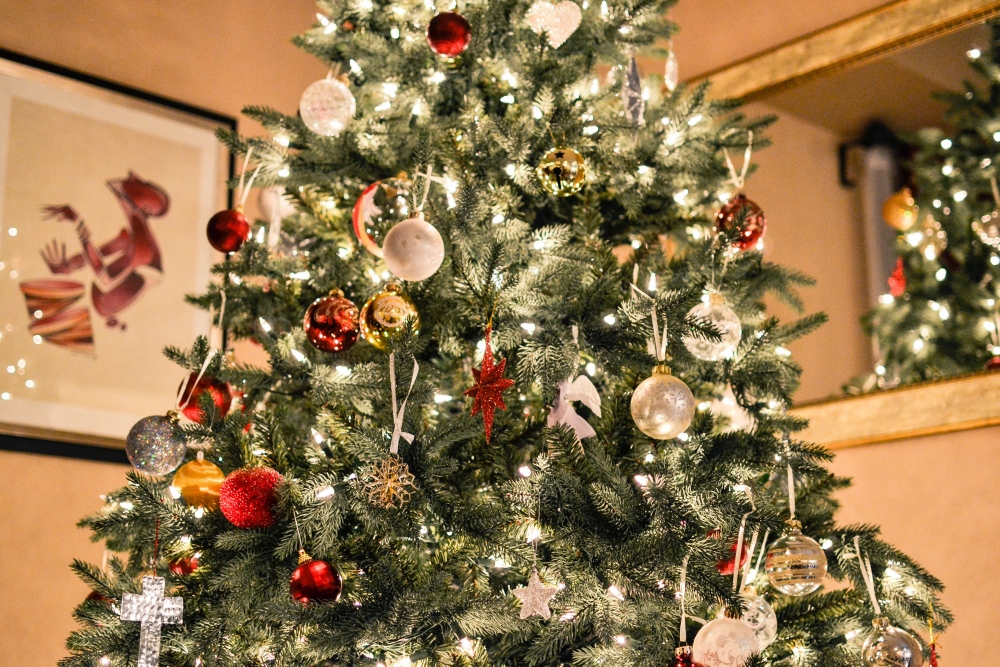 The holidays are here! We've just recovered from the black Friday chaos and it's time to get down to business for Christmas. Half of the population already have all of their Christmas gifts bought and wrapped, the other half hasn't even started shopping yet. For the half of us that haven't started shopping, we've put together a couple gift ideas for you! Shopping last minute isn't a bad idea as long as you know what you want and you're patient with long lines.  It can definitely be difficult if you don't know what you want though. We want to make this as painless as possible so we can all take some time and savor the Christmas Spirit!
Clothing or accessories: This is an easy one, just find something that they've looked at 2-3 times and get it for them! If it's ever been in their amazon cart then they want it.
Spa day: This one is probably more for the ladies but men shouldn't count this out! A spa day is relaxing and essential for everyone!
Movies/books: These are gifts that can be used forever! A good movie can also be family time or a double date. A good book encourages creativity and exercises your imagination.
Cups (coffee mugs, glasses, travel mugs): We all carry our coffee, tea, and water with us everywhere we go. You can buy them a nice cup that fits their personality or make it themed after their favorite character!
Décor: A cute sign or painting for the house is never a bad idea! Get their favorite quote or bible verse to hang in their room or for their desk at work! It'd be a daily reminder!
Fuzzy socks: Good for ALL ages! Who doesn't love some soft fuzzy socks to keep our feet warm during the cold weather?! Get them holiday themed or just as fuzzy as they get!
Soft blanket: Same as fuzzy socks. Good for all ages and sizes. Soft blankets are the backbone of winter weather. It doesn't matter how many of these they already have, another soft blanket is never a bad thing!
Technology upgrade: This is unspecific on purpose because there's so many opportunities! New phone, new charger, phone cases, amazon echo or google home, computer, tablet, accessories, etc. There's no limit here!
Fun T shirt: These are a classic. Something funny and personal is always good, plus, we all wear t shirts so this won't go unused!
Sports supplies: A good way to stay active and spend time together! Pick a sport or activity that they love and get them something fun for it! Whether it's new active wear or an accessory specific to that sport, all of them are cool! A nice side gift for this would be a water bottle to go with, hydration is important!
Let us know if this was helpful for you during the holidays! What's your favorite gift that you've ever received? We want to know!