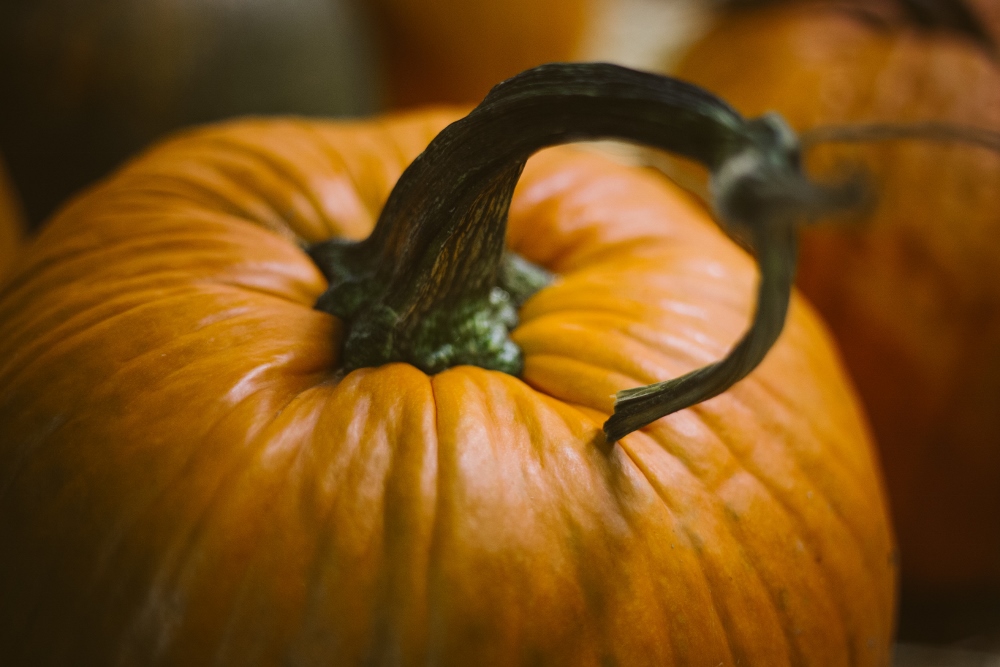 There's no doubt your little ones are beginning to get excited about Halloween. You can't blame them – what child wouldn't start counting down the days to dressing up as a superhero, princess or firefighter while also getting free candy?
To make sure your family has the best Halloween this year, here are 10 safety tips:
Never trick-or-treat alone. Always make sure you are either with your kids or they are in a group.
Have a planned route before-hand. If you aren't accompanying your kids, plan out where they're going to go with their friends. Tell them what neighborhoods are good, which they aren't allowed to go to and what's deemed too far.
Have a flashlight. You want to be able to see that candy right? It'll also make your trick-or-treaters more aware to other children and drivers on the roads.
Wear comfy shoes. Sure, Spider-Man might not rock sneakers with his outfit but you're going to want your children to be comfortable for the long walk that night.
Never accept rides from strangers or go inside strangers houses.
Only visit well-lit houses. If a house doesn't have its porch light on or any other indicators that they're open for candy, it's best to skip that house and move on.
Don't eat any candy that isn't properly wrapped. A tummy ache will crush your child's candy-eating dreams.
Don't run! Those costumes aren't built for sprinters, so tell your kids to not be in such a hurry to avoid tripping over theirs or others costumes.
Stay on sidewalks as much as possible. Don't wander into the street and stick as close to houses as possible.
Make sure your child can properly see and move comfortably. It's fun to put down the cape and cowl of your favorite hero, but make sure they can see and enjoy the night properly and reduce the risk of getting hurt.
Alliance wants to wish everyone a Happy Halloween! We'd love to see your costumes, please share them with us! And you have a funny Halloween story then we'd like to hear that too! Let's kick off this holiday season with a great start!