Welcome to 2018!
So far, we've been enjoying ourselves and we hope you've had a wonderful month too!
Purchasing a new vehicle is thrilling for everyone! Getting caught up in the excitement can cause you to miss a couple key steps in the process. In order to help out with that, we've put together a small list of things to do so that you don't miss any too important.
1. Find the right vehicle: You'll want to find the year, make and model of the vehicle you'll be purchasing.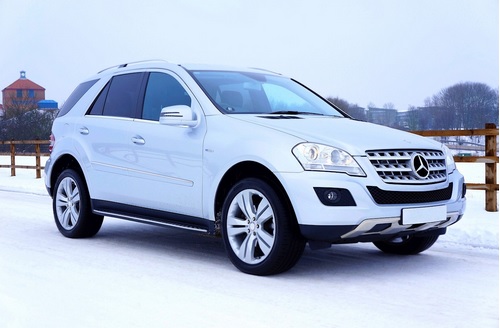 2. Once you've done that, find the exact vehicle (yes, this means VIN and everything!).
3. You may want to go ahead and get an estimate from your insurance company as to how much the new vehicle will cost. This can vary quite a bit so don't go by what anyone else tells you, always call your agent for the insurance estimate. Each auto policy is unique in its own ways. Adding a vehicle could add discounts, while at the same time adding premium for the additional coverage. It all depends on the situation so it's better to call your agent at that point in time.
4. (If there's a loan on the vehicle) You'll want to get the lienholder info. This means address, phone and fax numbers.
5. Once you've purchased the vehicle, you'll want to call your insurance company and add the vehicle to your policy. You'll need the year, make, model, and VIN. You'll also need to know what coverage you'd like on the vehicle. At that time, they can send the proof of insurance to you, the lienholder, and the dealership at the same time!
6. Enjoy your brand new vehicle and drive safely!
Having this info ready can keep you from stressing over the small things. You're supposed to enjoy buying a new vehicle and want you to be happy as possible! Let us know if this list was helpful!
Enjoy your 2018!