We're so excited to announce to everyone that we've opened a second location in Grand Rapids! We're not only on Main Street in Lowell but we're also located right off the East Beltline, right behind the Twisted Rooster! Our new address info is:
Lowell – 423 W. Main St. Lowell, MI 49331
Grand Rapids – 3351 Eagle Run Dr NE, Grand Rapids, MI 49525
Along with this, we've had a slew of employee additions! Check out our employee directory to get to know them better. We still have some employees in training that will be added at a later date, so keep an eye out for them.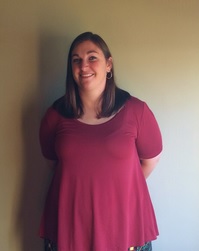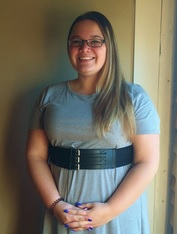 Our newest members of the team are Kerstin Froman-O'Neal and Kelli French. They're very excited to be here at Alliance and we love them already! Along with these changes, we've had some new management positions filled. Our new Regional Manager is Phalesha Kyes, our Lowell Office Manager is Scott Pullen, and our Grand Rapids Office Manager is Sean Pullen.
Our employees over in Grand Rapids are still adjusting to the move but they're loving the central location that they have right there in Grand Rapids! Feel free to stop by the new office and say hello to Phalesha, Sean, and some other new employees!
While we're expanding, don't forget that we can help with all of your insurance needs. You don't need to visit any of our locations to have insurance with us, you can simply call or email any of our agents. You can find this contact info here, and choose which agent you'd like to work with.