Alliance Cares: Update and Recap
We've had a wonderful time in the past year with our different charities and we wanted to share a little bit of what we've done to help in the community and with our partners, Kid's Food Basket and Mel Trotter Ministries.
Turkey Dinners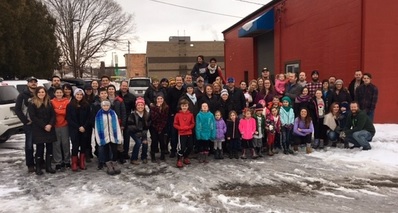 We are blessed to be able to hand out turkey dinners for the 7th year in a row! Our agency principal's family, along with the staff and friends collect the names of 200 families from the West side of Grand Rapids. On Christmas Eve, they hand deliver an entire Christmas meal consisting of a Turkey, corn, stuffing, green beans and rolls, so the families can enjoy a meal together. We are eager and looking forward to this years' festivities, and many more to come. 
Feast for Kids
Our agency manager, Phalesha Kyes was able to pair up with Kids Food Basket on a much deeper level this year. Throughout the years of delivering checks for our "Quotes for a Cause Campaign", a very meaningful relationship has been built between our agency and Kids Food Basket. Phalesha was asked to be their Key Note speaker at their largest fundraiser of the year; Feast for Kids. For more information on this, you can read our blog from June 8th, on the Make More Happen Award, here.  
http://www.kidsfoodbasket.org/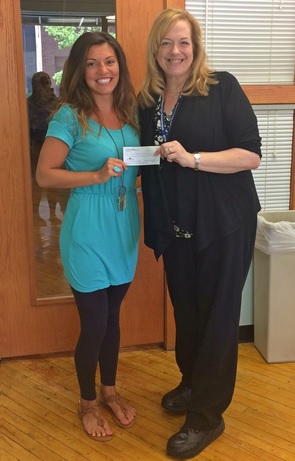 Quotes for a cause- Check delivery
Our Quotes for a Cause campaign has been running for 2 years now! We were able to deliver a check to Mel Trotter, one of our partners, in June of 2016. We back their mission whole heartedly and strive to meet the same end goal. We will continue our effort's to be great partners, friends, and allies with Mel Trotter-join the movement today by learning more about their mission.
http://www.meltrotter.org/home
Tell us about your favorite charity or organization and what you've done to help in your community!