Quotes for a Cause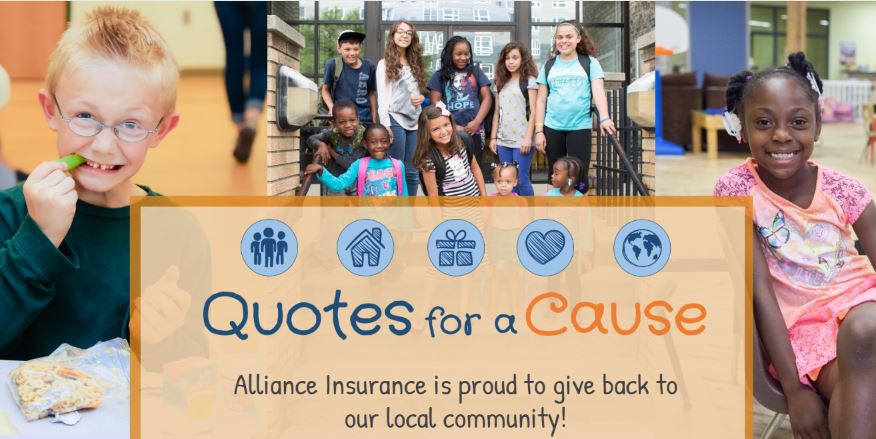 How It Works
When you fill out an online quote, we will donate $10 to your choice of our partners.*
Get a Quote
Refer a friend and their quote will earn another $10 donation to the charity of their choice!*
Refer a Friend
---
Charity Partners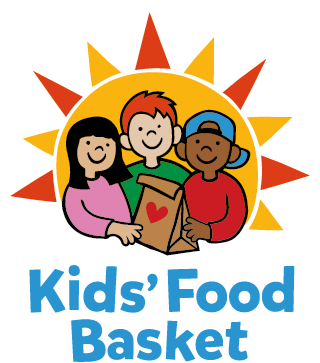 Kids' Food Basket is a nonprofit organization attacking childhood hunger to help young people learn and live well. They began over ten years ago by serving 125 kids each school day through their Sack Supper program and now serve nearly 7,000 kids each weekday in West Michigan. Sack Suppers are well-rounded nutritious evening meals critical to the development of kids' brains and bodies.
Learn more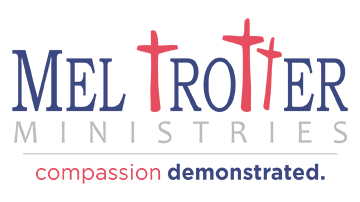 Mel Trotter Ministries is a non-profit organization which exists to demonstrate the compassion of Jesus Christ toward the hungry, homeless and hurting of the greater Grand Rapids area. Through its many Programs, Mel Trotter serves individuals through its emergency shelter, food pantry, clinics, retail stores and its 4x4 Program which transitions homeless guests into permanent housing and employment. By extending hospitality and a bank of resources to men, women and children, we believe that through the power of Christ, we can bring an end to homelessness one life at a time.
Learn more
---
FAQ*
Does this program cost me anything?
No. Alliance will make the donation on your behalf, so nothing comes out of your pocket! You are not required to purchase a policy. and there are no fees. To qualify for a Quotes for a Cause® donation, you must fill out an online quote, and an agent will contact you to verify the authenticity of the quote. Filling out a quote does not imply any sort of commitment or obligation to purchase a policy.
Can I make multiple donations?
No, only one donation is allowed per person through Quotes for a Cause®. However, you can always make additional donations directly to our partner charities!
Who is eligible to participate?
For a quote to be eligible for Quotes for a Cause®, participants must be 18 years or older and be a resident of Michigan.