Memorial Day is one of the most popular vacation weekends. Everyone is getting their outdoor toys out of storage! Boats can be a real blast but there are a couple important safety tips that could make or break your summer!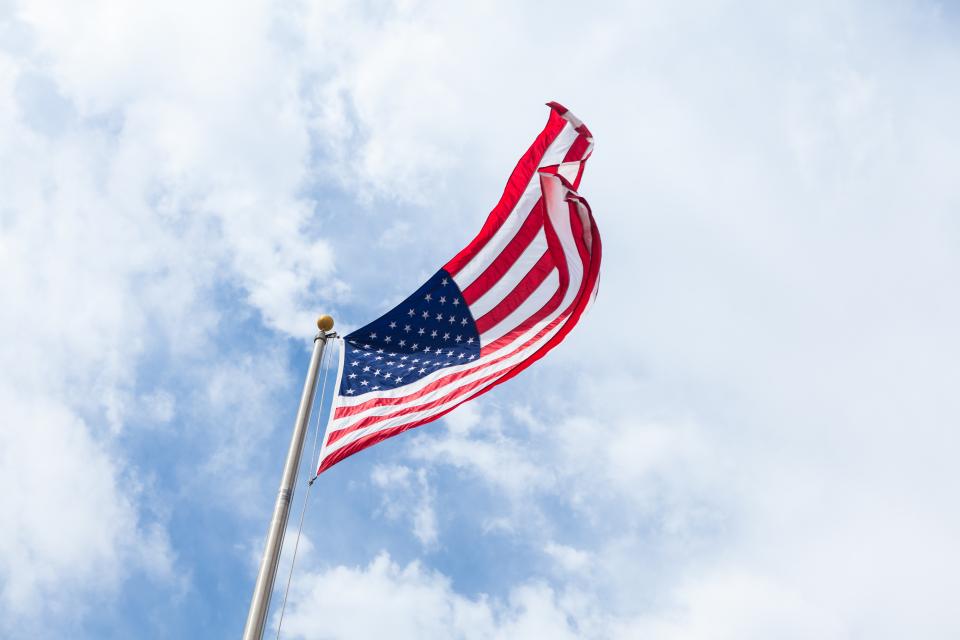 1.       Know the weather – getting caught in a storm, blinding rain, or rough waves could turn disastrous quick! Make sure there are clear skies in the forecast!
2.       Be prepared – make a checklist of necessary items before you head out to be sure that you don't forget any necessary items! Sunscreen, sunglasses, extra fuel, sound producing devices (in case of emergency!), and plenty of flotation devices of all shapes and sizes!

3.       Develop an EAP – Any emergency can be easily complicated by water, make sure you have an Emergency Action Plan to avoid chaos in a tough spot.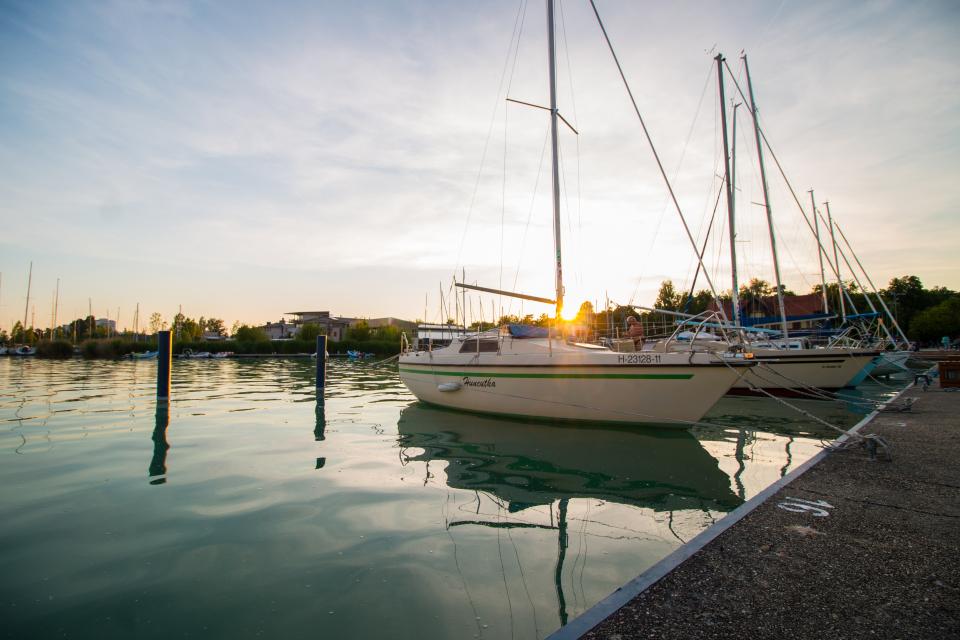 4.       Avoid Alcohol – this is one of the most important things when boating. Alcohol can be dangerous in any situation and holiday weekends like this are when it can easily get out of hand. If you're driving anything, car or boat, you should stay clear of alcohol to be sure that your reflexes and judgment are all top notch.
5.       Come experienced – learning basic swimming skills and boating skills are going to be necessary for a fun weekend on the lake. Experience is a great teacher but learning on a busy weekend like this may not be the best time for a beginner.
With all the excitement of summer, we can get distracted and forget to protect ourselves and our loved ones from the risks that can come from these fun activities. Getting your boat, ATV, motorcycle, car, and home insured keeps you more relaxed over the holiday because you know that you're covered. Make sure your boat is adequately covered, heaven forbid, something happens.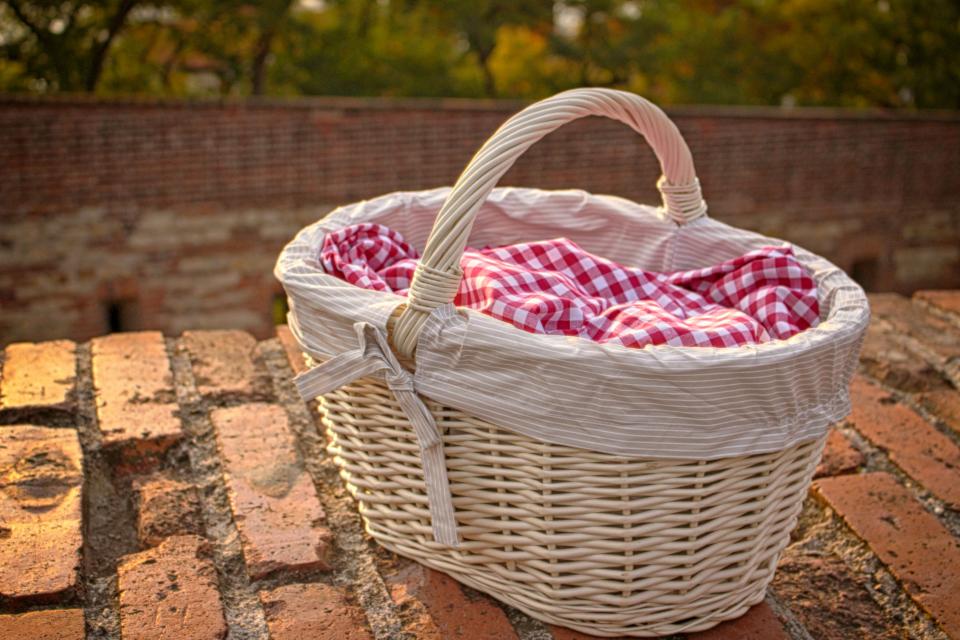 Share your favorite Memorial weekend memory with us in the comments!