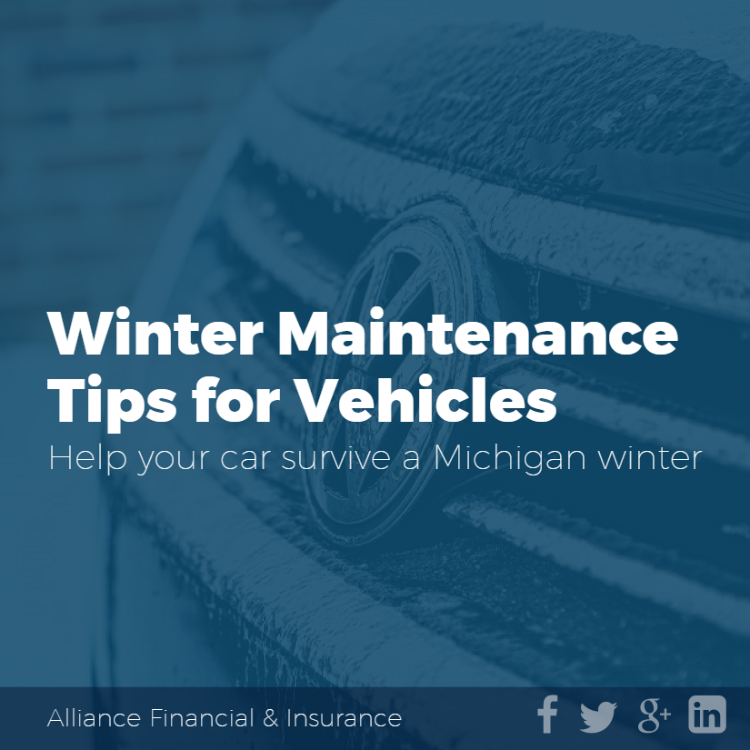 Here in Michigan, winter can be the hardest season on your car.  And with exposure to snow, sleet, ice, and frigid temperatures, the potential for major damage is high.  Performing proper maintenance on your vehicle during inclement weather is the key to avoiding damage and costly repairs.  Keep your vehicle in proper working condition this winter season by considering the following preventative steps.
Tires and Brakes
The tires you use during summer months are not appropriate—or safe—for winter use.  Adding chains or updating your tires to specially made winter tires is your best bet to ensuring that your vehicle handles well on slippery snow or ice. Also, since the air in your tires contracts during the colder months, it is important to keep an eye on your tires' air pressure.  Properly inflated tires are not only better for gas mileage; they also help your brake system work more efficiently.
While it is certainly vital to maintain your breaks year-round, you should pay special attention to them during the colder months, since you may use them even more on the slick winter roads.  Make sure your brake fluid stays adequately filled, and pay attention to any engine lights indicating your brakes or anti-lock braking system might need to be checked by a mechanic.
Vehicle Body
During the winter, automobiles are often covered with snow which can lead to rust on your vehicle's body.   In addition, salt or ice on the roads can contribute to undercarriage problems or even chipped and scratched paint.  A good way to prevent this is to start the winter season with a detailed cleaning of the vehicle followed by a heavy wax job with the appropriate protection against winter weather perils. It is also a good idea to add a paint sealer to the vehicle to give it an added layer of protection. And when you're at the car wash, consider adding an undercarriage wash. The few extra bucks now could save you hundreds in future replacements of rusty parts. 
Battery and Motor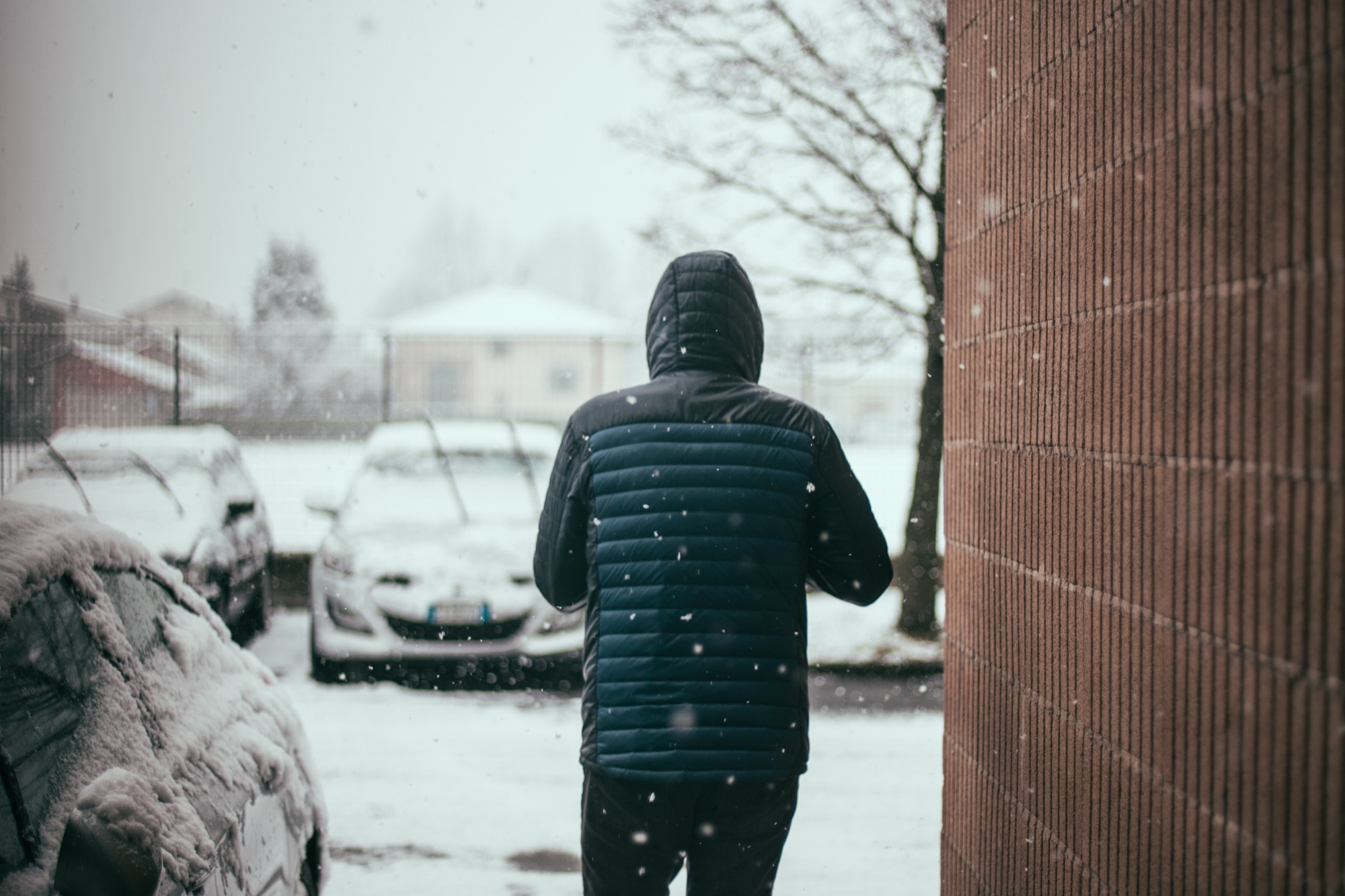 Colder temperatures can bring strain to your vehicle. The battery often feels the brunt of this strain. During the winter, watch for any abnormal hesitation and look for corrosion in the wires.
To help protect your engine, make sure all your filters, hoses and belts are supple, clean and not cracked.  The harder your vehicle has to work to compensate for these types of problems, the more damage it may incur and the worse it will perform.  It is also important to make sure you are using the appropriate oil for colder temperatures.
Finally, it is imperative that a sufficient amount of antifreeze is kept in your radiator to ensure that the coolant in your vehicle continues to move through the motor regardless of freezing temperatures.
Windshield
With snow and slush flying and ice chunks on the road, winter debris can seriously impair your vision and your ability to drive safely. Ensure that you have plenty of windshield wiper fluid on hand during the winter to help keep your windshield clear of this debris.  This fluid works better to clean your windshield than plain water because it contains a special soap that helps remove the small pieces of debris that might otherwise result in a scratched windshield.  It is also important to check your wipers.  Cracked or stiff wipers might not clean effectively which could result in a cracked windshield.
As Michiganders, we're used to harsh winters. Make sure your car is as prepared as you are, and ensure that your family travels safe and warm during these snowy months.
To keep up with more articles like this, join our newsletter!