Everyone celebrates New Year's Eve, regardless of religion. With a boisterous national celebration occurring, it's only right that you cut loose and have fun with friends. New Year's Eve is a time to celebrate a year gone by and another year to come. The festivities should be enjoyed to their fullest, with a few precautions of course to protect you and your loved ones. Let's take a look at 5 important safety tips to keep in mind at the end of the year.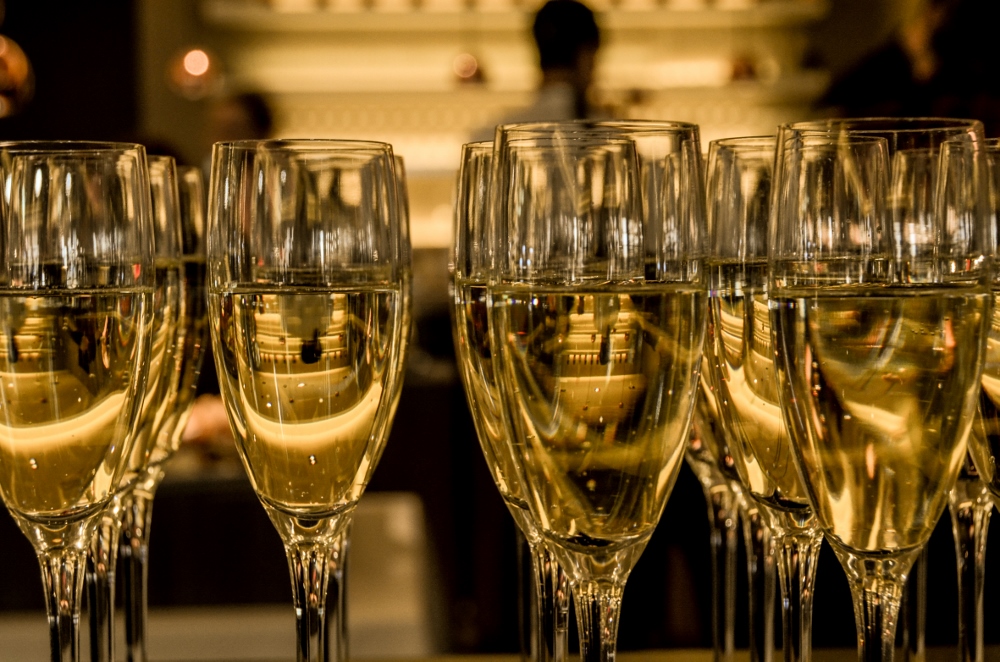 1. Never leave your drink unattended. 
Remember this particularly if you go out to a bar, club or party with company you don't know well. In public venues, you should always keep your drink with you or within your site at all times. If you need to excuse yourself from the table you should finish a drink, or leave it with a trusted friend, before getting up and leaving it unattended. You'd be surprised how many people consider spiking drinks to be a good time.

2. Never drink and drive. 
This one goes without saying, but we would be remiss if we didn't remind everyone to drink responsibly. This is dangerous every day of the year, but it becomes increasingly more common on New Year's Eve. Always appoint a designated driver, call a cab, Uber or Lyft, or use the AAA Holiday Safe Ride Program if it is available in your area. And even if you yourself are being responsible, be wary of those around you who may be less responsible. With so many intoxicated drivers on the roads, you may choose to avoid driving all together and opt for a small get together at home instead. If you do go out, try to avoid driving during peak hours such as right after midnight and around 2 a.m., when the bars shut down.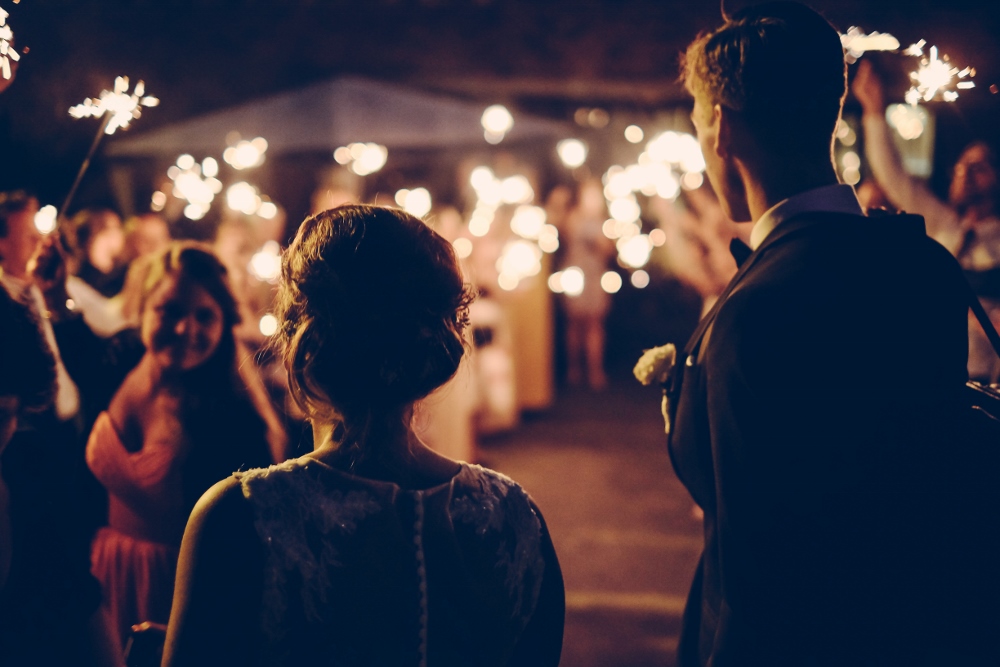 3. Never attend parties alone. 
If you happen to be celebrating out on the town, remember the simple phrase "safety in numbers." A group of friends can keep you safe from a variety of dangerous situations. Make sure everyone in the group has a charged cell phone in case you get separated from each other.

4. Be aware of your surroundings.

It's safer to be in well-lit areas with your friends than it is to be in dim, sparsely populated areas. If you notice something potentially dangerous occurring, do your best to prevent it and alert a security guard or police officer if needed.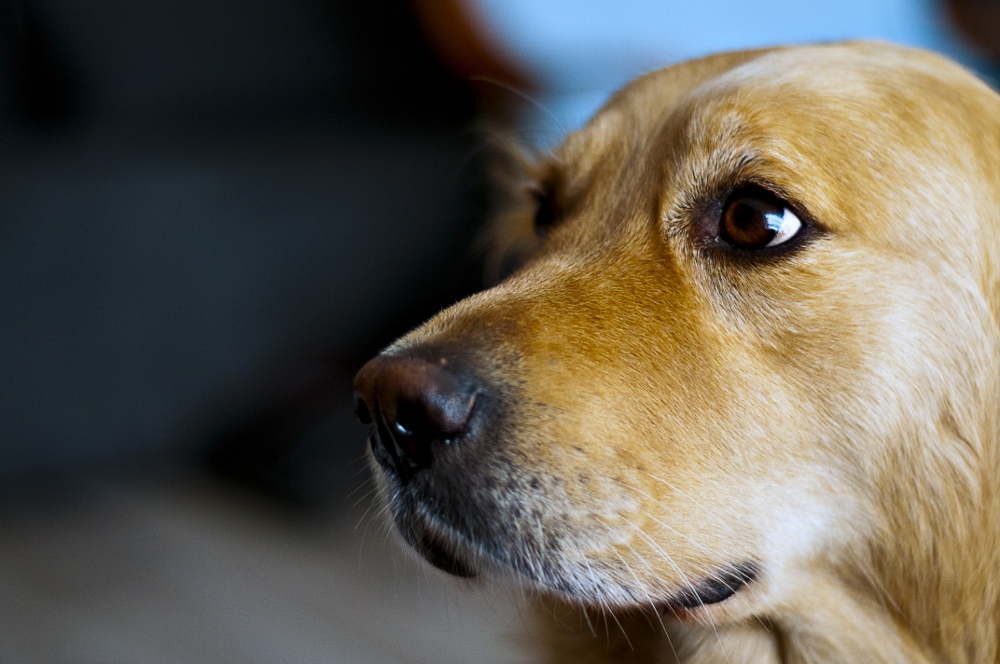 5. Remember your pets! 
If you're hosting a party at home, don't forget about the well-being of your furry friends. Even though fireworks are illegal in residential areas, some people set them off regardless. The loud noise from the fireworks, or even the ambient noise of the party itself, could be frightening for some pets. Your pet may feel safer tucked away in its kennel or in your bedroom, where it's quieter.
With safety in mind, enjoy this fun, exciting night of celebrations.
Happy New Year!
To keep up with more articles like this, join our newsletter!