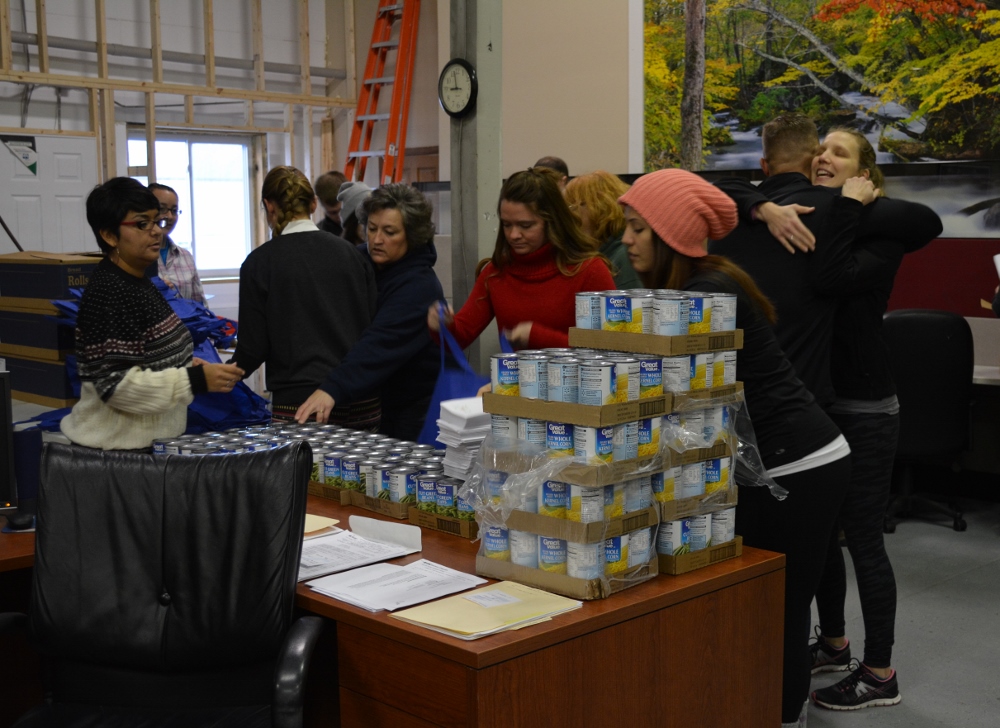 As part of our Alliance Cares program, every year, Alliance Insurance partners with Harrison Park Elementary to spread Christmas joy during the holiday season with our Christmas Turkey Giveaway. On Christmas Eve, the whole office gathers together, bringing our family and friends, and assembles 100 turkey dinners, which we then provide to 100 families who would otherwise have no Christmas dinner for their children.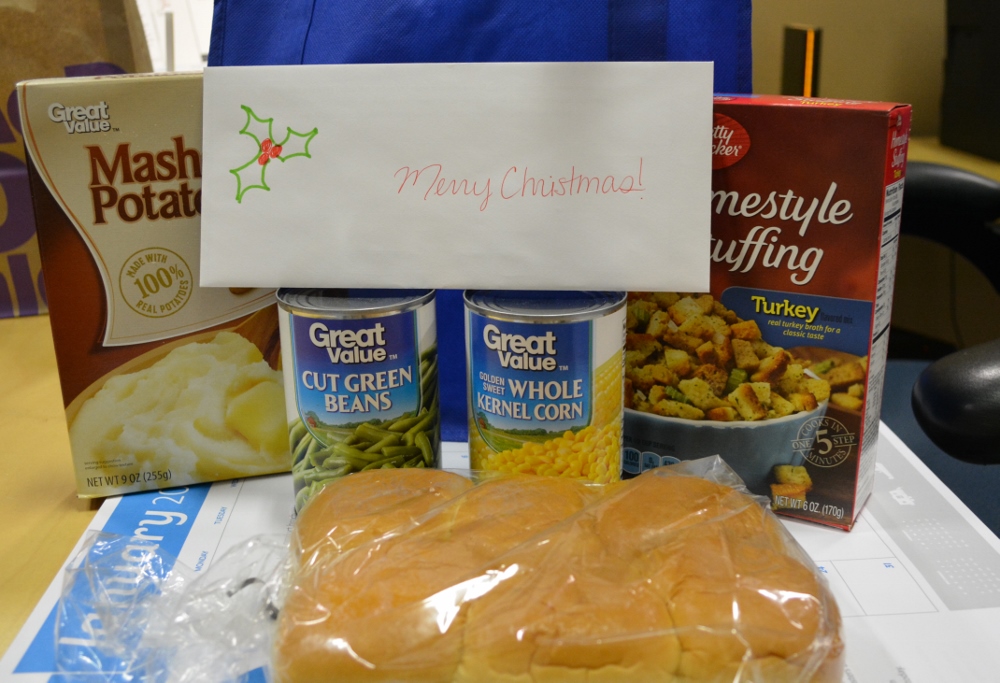 This tradition began after Ryan Kyes, the president of Alliance, adopted his young children, who grew up in the low income Harrison Park area. Ryan wanted to help his children give back to the community that helped raise them, making sure that gratitude and charity were central to their outlook. He also wanted to make sure he raised his young children with an understanding of what Christmas is really about. So, he combined these two goals and began what would become a beautiful tradition. Every year, the Kyes children "adopted" a family in need from their old neighborhood, sharing half of their presents with this family and helping them experience the joy of Christmas.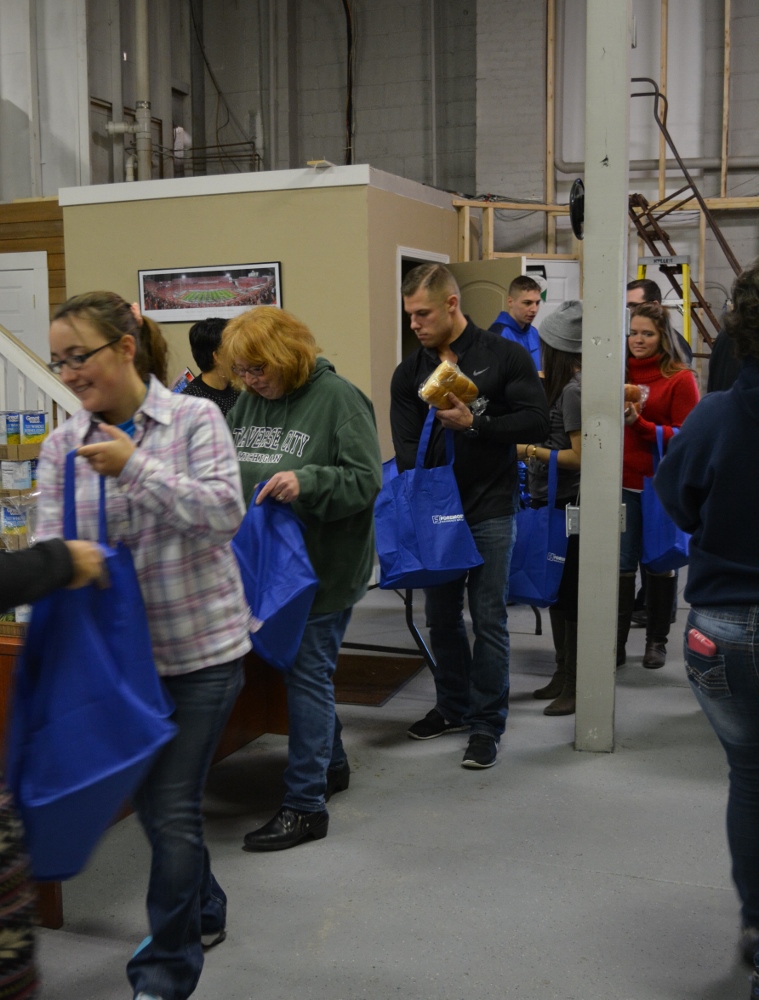 After starting Alliance Insurance, Ryan wanted to expand this opportunity to give. Beginning with that first family, the turkey giveaway has grown each year, now reaching 100 families from the community where his daughters spent their elementary years.
But this program does not just benefit the families receiving. It has grown into a wonderful annual experience for our whole office. We have the opportunity to begin our Christmas Eve remembering what the holiday is truly about – Christ's birth. By beginning our Christmas celebration with acts of generosity and compassion, we are able to experience the joy of giving and see the joy of receiving in the happy faces of those we help. 
With a small sacrifice of our time, we receive something much greater: a beautiful reminder of the reason for the season. What a priceless moment, providing 100 families with the opportunity to give thanks to Him as they enjoy a meal that is offered in celebration of His birth. 
Merry Christmas, and Happy New Year! 


Some verses given to the family with their meal:
Hebrews 13:16 "Do not neglect to do good and to share what you have, for such sacrifices are pleasing to God."
1 John 3:17 "But if anyone has the world's goods and sees his brother in need, yet closes his heart against him, how does God's love abide in him?"