'Tis the season for turkey, stockings and family. The month between Thanksgiving and New Year's is a favorite for many. The changing weather calls for cozy sweaters and warming up by the fireplace in the company of loved ones you may not get to see year-round. However, the holidays also bring an increased risk of home fires.

In fact, the US Fire Administration has reported an average of 156,000 house fires per winter holiday season, resulting in over 600 deaths, 2,600 injuries and $900 million in property damage. Thanksgiving is reported to be the number one day for home cooking fires across America. But don't panic yet! Though the danger is very real, there are simple steps you can take to significantly reduce your risk of fire.
Cooking In the Kitchen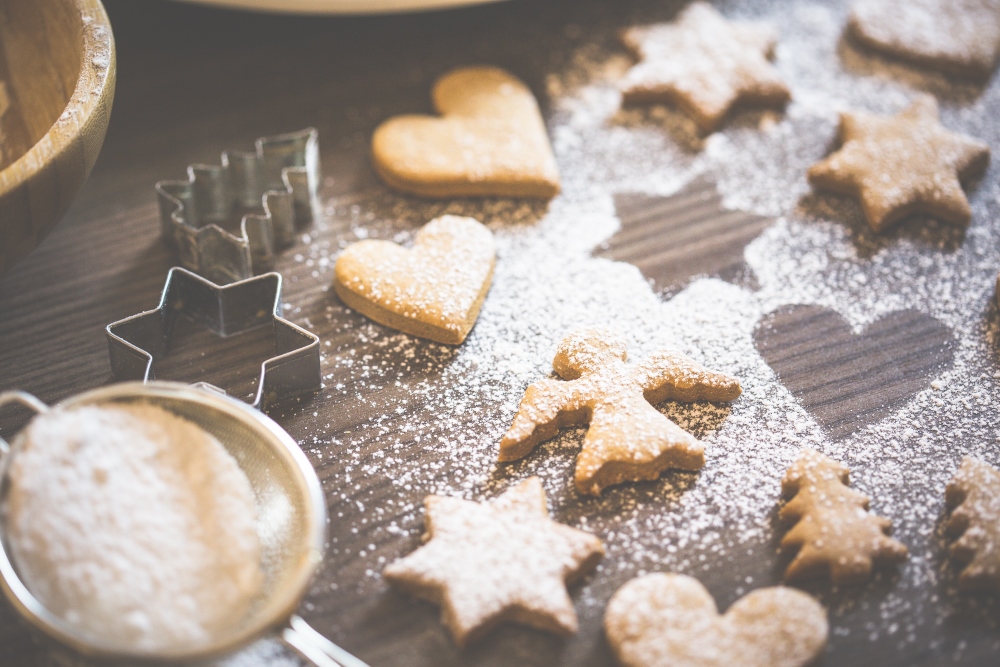 The leading cause of kitchen fires is unattended cooking. Always stay in the kitchen when frying, grilling or broiling food. You don't need to stand like a watchdog while simmering, roasting, baking or boiling; however, stay inside of your home at all times and monitor occasionally.
Use the back burners on your stove whenever possible and turn pan handles away from you to prevent accidental tipping. Prevent even more accidents by wearing snug clothing with sleeves that do not dangle dangerously close to your stovetop. Keep towels, oven mitts, potholders, paper products, wooden utensils, food packaging and other flammable objects away from any hot appliances.
If a small grease fire ignites inside of a pan, don an oven mitt and carefully slide a lid over the pan to smother the fire. Immediately turn off the burner and leave the lid in place until the pan is completely cool to prevent restarting the fire. Never pour water onto a grease fire! Any splashing can spread burning oil around your kitchen.
Winter Fire Safety for Children
Teaching your children about fire safety has never been more important than when you have a house full of people and a huge meal to cook. You may not have as much time to keep a watchful eye on your young children every second of every day during this hectic season. Relying on family and friends to help supervise children is a good start, but directly teaching children about fire safety can save lives.
Explain to children that cooking over a hot stove can be dangerous. Wave their hands a safe distance over the burner so they can feel the heat. Each family should set rules that work for their household. One rule you may consider is that children are not allowed within three feet of a heated stove or oven, along with space heaters, blazing fireplaces or any other type of heating device. This will protect them from burns and prevent them from accidentally setting an uncontrolled fire.
Protecting the Rest of Your Home
Fires, though most common in the kitchen, can happen anywhere in your home. Install smoke detectors and carbon monoxide detectors around your house. For added protection, position a fire extinguisher on every floor. Ensure that all flammable objects are kept away from fireplaces and heating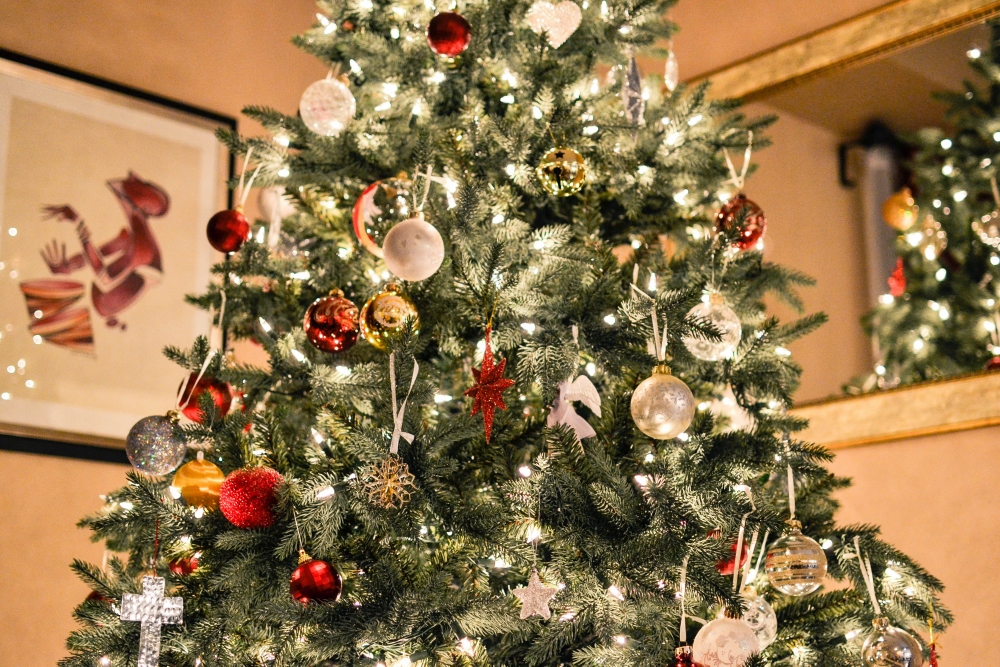 If a fire does start in your home, call 911 immediately. While you wait for the fire department to arrive, you may choose to try to contain and/or extinguish a small fire that is burning in a single area. Keep a safe distance as you spray a fire extinguisher or use any other means of firefighting. If you have any doubt at all in your ability to perform such a task, vacate your home as soon as possible. Close any doors behind you to prevent the fire from spreading. Ensure that every person and pet is out of the house, and grab a phone on your way out in case you need to reach out to loved ones or local authorities.devices, such as space heaters or radiators. Turn off portable heaters when you go to sleep or leave the room/house.
Staying alert to the potential dangers of fires during the holiday season is the first step to protect your home and loved ones. Taking extra precaution during such busy times goes a long way toward keeping everyone safe. With these fire safety measures in mind, enjoy your holiday celebrations with delicious meals and delightful company!
To stay up to date with more articles like this, join our newsletter!