Shopping, baking, gift wrapping… the holidays are a busy time! And if you are like many, the holidays can also be a crowded one. This time of year often means hosting friends and family for the holiday festivities, and if your home typically welcomes holiday visitors, things can get a little crowded. An influx of people can lead to a higher risk for danger and injury, particularly for young children and pets.

The US Fire Administration has reported an average of 156,000 house fires per winter holiday season, resulting in over 600 deaths, 2,600 injuries and $900 million in property damage. As if that wasn't enough, more than 2,400 children under age ten are admitted to hospitals across the country for electric shocks and burns caused by tampering with wall outlets.
Safety precautions should not be overlooked during the holidays. Ensure that small children, cooking food, and open flames are always under supervision. You may want to make a list of emergency contacts and medical information for everyone staying in your home in case a trip to the doctor or hospital is necessary. Let's review some simple things you can do to keep your home safe for visitors.
Prepare for Children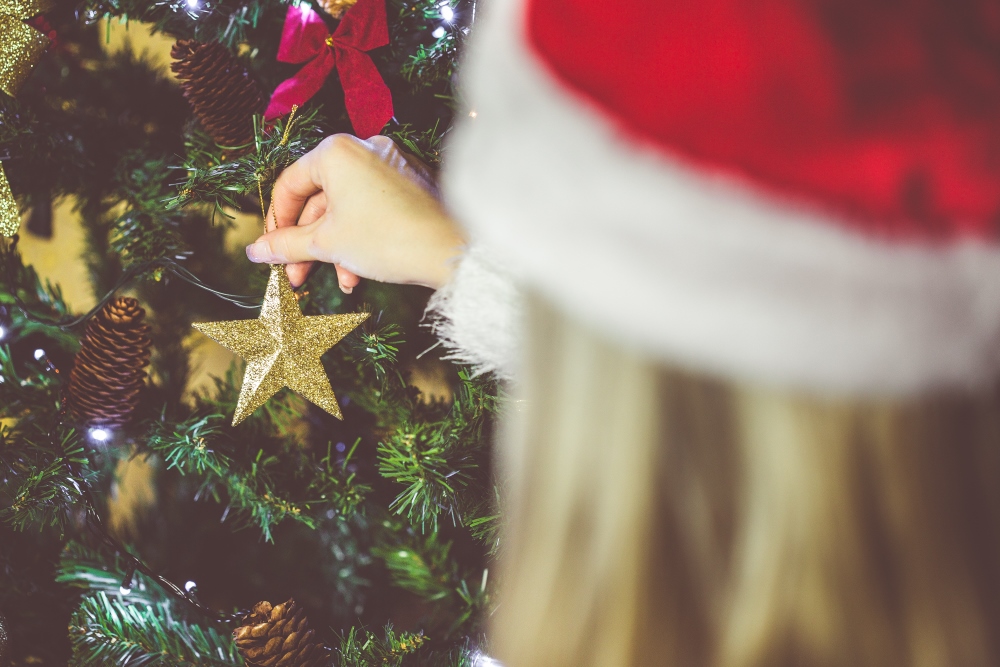 If you have very young children visiting your home, you may want to do a bit a childproofing. Purchasing safety covers for electrical outlets is a simple solution to a potentially big risk. Electrical cords should be neatly coiled and stored safely against walls to prevent tripping. Make sure risky items, such as medicines, chemicals, small choking hazards, candles, matches or breakables, are out of reach or locked away.
Children should be supervised as often as possible, particularly in the kitchen or near space heaters. Make a rule that kids must stay at least 3 feet from stovetops, cooking appliances and heating devices. This will protect them from burns and reduce the risk of fire.
Decorations can also be a source of danger, especially sharp and breakable décor (unless it is out of reach). Christmas tree lights and ornaments should be kept off the ground and lowest tree branches to avoid kids from yanking on the tree. Explain to children that decorations are not toys and should not be played with. Providing a supply of toys may help entertain children and distract them from enticing decorations.
Prepare for Pets
Your pets are beloved members of your family, and you naturally want to ensure their comfort and care. However, with so many visitors disrupting their daily routine, the holidays may be an overwhelming time for your pets. To keep them relaxed, try to maintain as many pieces of your pets' routine as possible, such as regular meal times and walks. You may also find that your pet takes comfort in the privacy of a crate or your bedroom.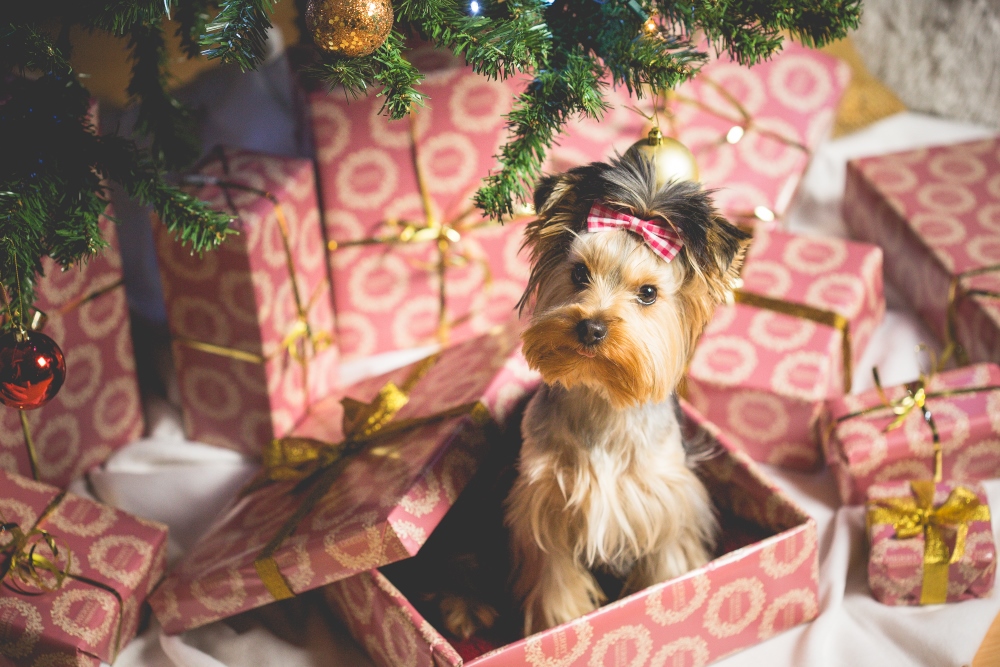 Keep in mind, an over-stimulated, nerve-rattled dog may not take well to kids pulling tails and fur. Even the best behaved family dogs have a limit. Adults should always supervise children around pets to monitor the safety of both the pet and the child. If a dog appears to be annoyed, call it into an empty room for a break from the holiday excitement.
Tinsel, garland, ribbon, string and other wrapping materials can also be very alluring to pets, especially cats. But these fun strands can cause choking, strangulation or serious digestive tract issues if swallowed. Pets should be shooed away from munching on Christmas tree branches or sipping the water at the base of the tree. If stubborn pets continue to come back, you may try encircling the tree with a pet gate. Apart from your tree, many holiday plants (such as Poinsettias) are poisonous to pets. Ensure that these are out of reach, particularly away from curious cats.
The holidays are a fun and joyous time of year. Simple safety precautions can prevent risks from ruining your merriment. Ask your guests to help safeguard the house, children and pets to ensure a happy, healthy holiday season for everyone!
To stay up to date on more helpful articles like this, join our newsletter today!