We are so happy to announce that we have won the 2017 Make More Happen Award from @SafecoInsurance for our volunteer work with Kids' Food Basket! This award donates $5,000 to Kids' Food Basket. The coolest part of this award is that if we can get 50+ likes, shares, and/or comments on our story that's posted on Safeco's website, then they will donate another $5,000! A huge thank you to Safeco Insurance, for this opportunity to give back to the community!
Kids Food Basket's mission is to stop childhood hunger in the community. They currently work with schools in the greater Grand Rapids area. When a school has 80% of its students on a Government Assisted Program for lunch, Kids Food Basket steps in to help prepare "Sack Supers" for the children. Typically, the hot lunches they receive at school is their last meal of the day.The sack suppers allow the students to have healthy meals for dinner. Not only does this help the children, but alleviates the stress of the parents who are unable to afford to feed their families. Unfortunately, there are schools on the waiting list to receive Sack Suppers; meaning, there are hungry children going without dinner. Being able to provide "Sack Suppers" to the children as they leave school provides them with a healthy dinner; giving them the strength and energy to begin school the next day.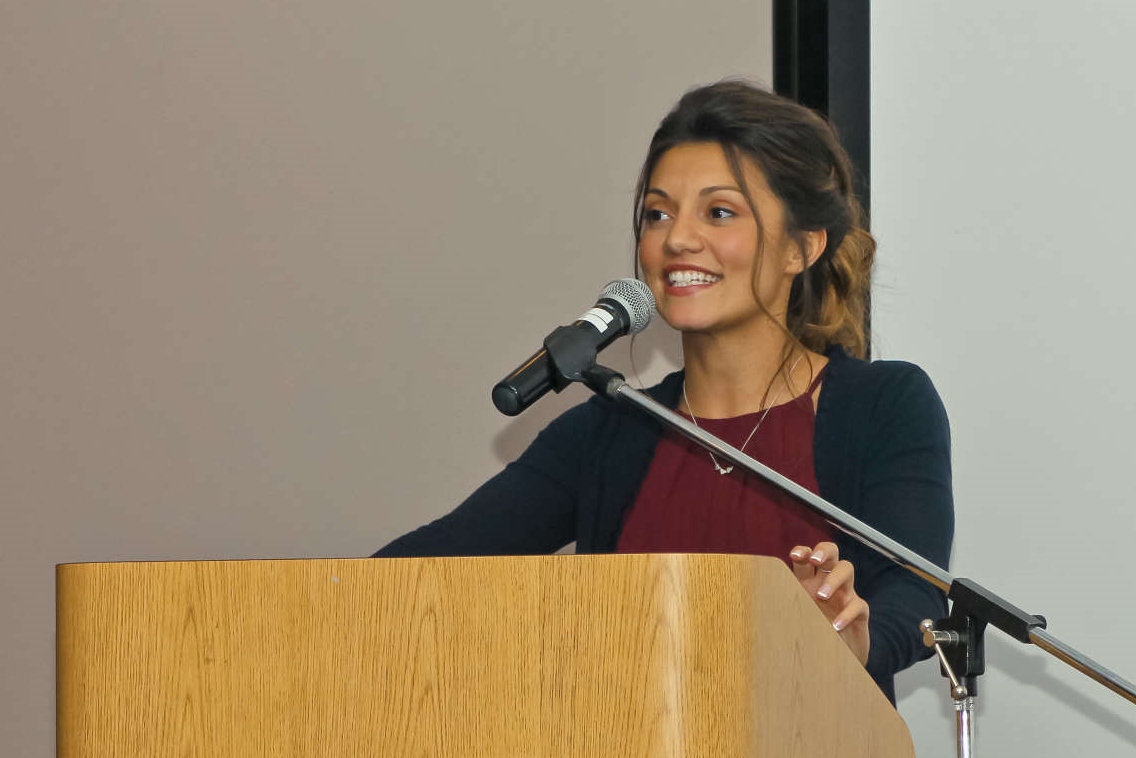 Their own impact in our community has not gone unrecognized! Kids Food Basket received the "Governors Service Lifetime Achievement Award" for volunteerism. They were chosen for this honor from a list of 160 nominees committed to community involvement. They also received "Honor and Award from Palace Sports & Entertainment and the Detroit Pistons". They were one of 3 recipients recognized by Palace Sports for their volunteerism in the community.
Our personal lines manager, Phalesha Kyes, has a personal background with this nonprofit organization and has a very touching story that gives insight as to how Kids' Food Basket has changed the lives of children and the importance of giving back. Ryan Kyes, the owner of our agency, and his wife, Amara Kyes, adopted Phalesha and her sisters from inner-city Grand Rapids. Ryan and Amara continue to give to this charity that provided for their daughters before they were brought into they're home by dropping off a donation check biannually. In addition to this, the office staff commits time each month to head over and pack these suppers. Due to the high involvement and history of Kids Food Basket in the Kyes' family, Phalesha was asked to be the Keynote speaker at their "Feast for Kids" event that happened in May and is shown in the pictures here. Our goal is to raise money to help Kids Food Basket extend their work to schools currently on the waiting list.
Importance:
It's amazing how hard it is to focus in school (or on anything for that matter) when 'food' is the only thing on your mind. We easily take for granted the luxury of grabbing food on our lunch break, or planning dinner; this relationship with Kids Food Basket allows us to appreciate those amenities and learn to not take that for granted. Our favorite part about volunteering is that we can make such a large impact on a child's life; knowing we are helping children right in our back yard. Helping kids who have no control over their food situation is an unforgettable experience. For as little as $1 per meal, a child gets dinner. It is extremely humbling to serve those in need, especially children.
While reading a letter written to Kid's Food Basket from a student recipient, they expressed how much they appreciated receiving the food and how it helped them to "be strong". They also expressed how much they loved the decorated bags and how they keep them on their wall as art. Our agency took part in their "Decorate a Bag" campaign, striving to obtain a goal of 2,500 decorated lunch bags to serve Sack Suppers. We turned in 200 decorated bags!  Seeing the smile on the kids' faces, or reading the letters, brings such joy to our agency. 
If you'd like to volunteer you can sign up here: http://www.kidsfoodbasket.org/