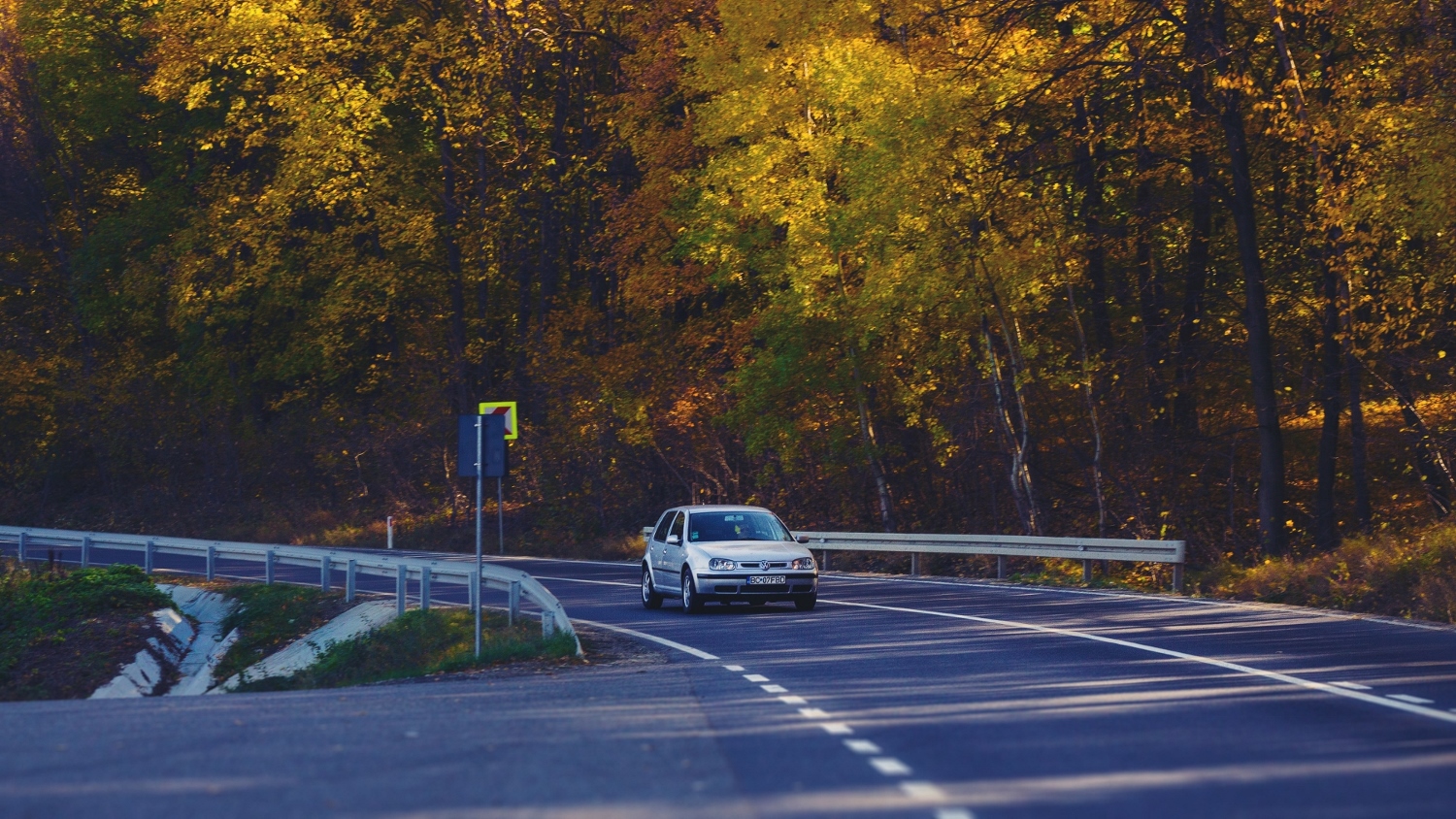 Now that summer is winding down and the crisp months of Michigan autumn are fast approaching, it's a good time to do a seasonal check-up on your vehicle. Fall brings inclement weather and is quickly followed by the hazardous months of winter, so we've put together these simple DIY tricks to help you get ready for driving in the last part of the year.
1. Take a look at your fluid levels.

Periodically checking your vehicle's fluid levels helps keep your car operating in top condition. Check and change windshield-washer fluids, antifreeze, and brake-fluids. Also take this opportunity to discover any leaks; if fluid levels  are changing at a rapid pace, this could indicate leakage or larger automotive issues.
2. Check your spare.

It's a good idea to check the tire pressure and quality of your spare tire each season to ensure that it will remain usable in case of emergency. It is especially important to look at spare tire quality if your spare is suspended underneath your vehicle.
3. Replace your wipers.

Since you typically use your wiper blades more in the fall and winter, it's important to replace them each fall to make sure that your blades are functioning properly when you need them most. And don't forget about your rear window wipers, if you have them! With leaves blustering (and eventually snow flying), you  don't want to get stuck with a huge rear blind spot. 
4. Look at your lights and battery.

Regular car maintenance calls for a routine inspection of the electrical components of your vehicle. However, now is a great time to double-check your battery for corrosion or loose wires and to make sure that all of the car's lights are working. By tackling any minor issues you find now, such as bulb replacement or corrosion cleanup, you can not only keep your car ready for the fall and winter, but can prevent major automotive issues in the future.
5. Replace filters.

Engine air filters should be replaced at least twice a year, so right now is a great time to get a new filter. Fresh filters improve fuel economy, emissions, and overall performance.
6. Review your auto insurance coverage.

With school back in session, the approaching fall season yields more traffic, time on the road, and pedestrians – not to mention it's construction season here in Michigan. You may find yourself driving your car more frequently than you did during the summer. Now is a good time to review your current coverage before you get back out on the road. You may want to consider additional coverage to protect you from the additional hazards you may face in the coming months.
How do you prepare for the impending Michigan weather? Share your own tips below.
And don't miss out on more articles like this! Join our newsletter today.