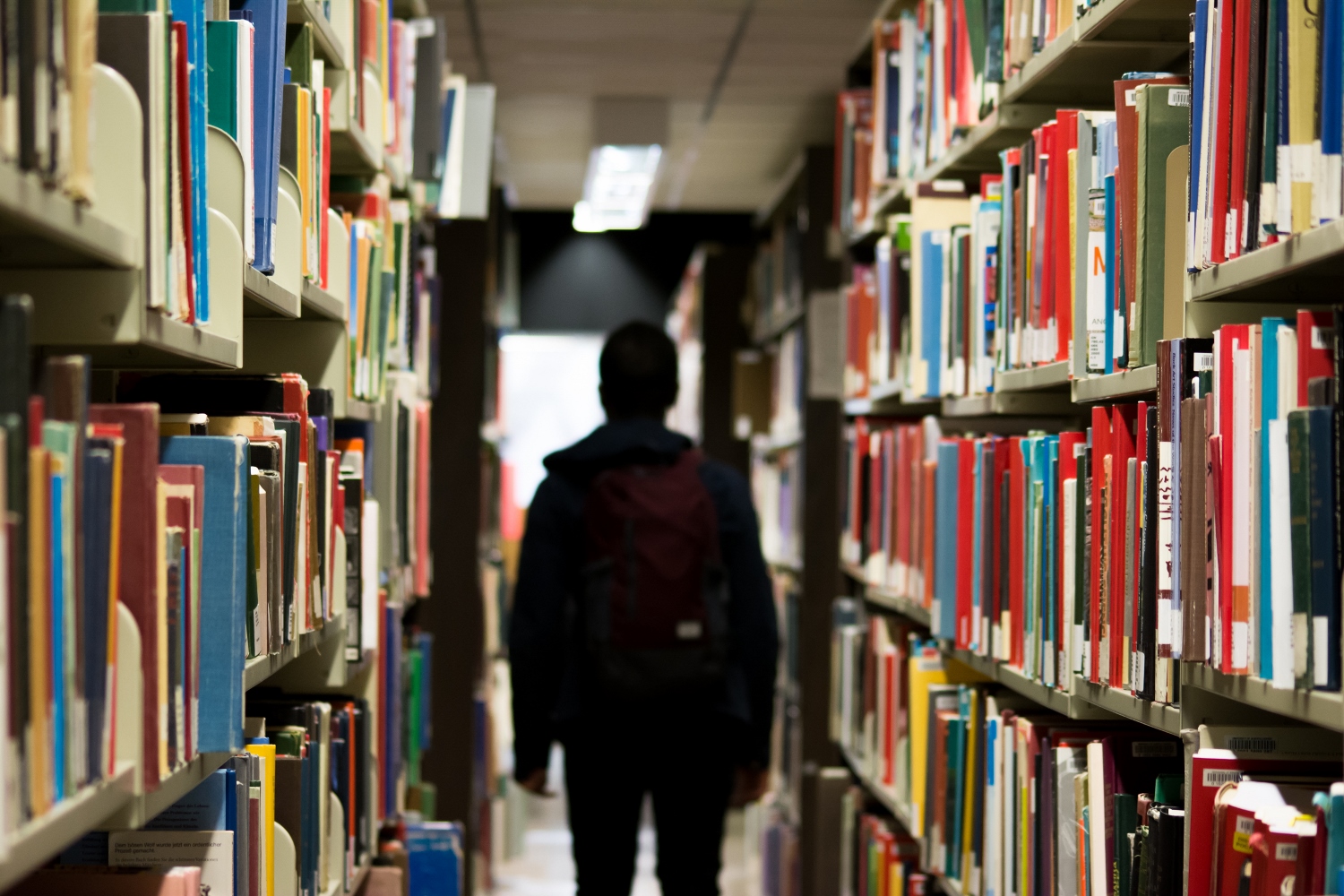 College is expensive enough without the added cost of unexpected accidents or theft, and it's stressful enough without the extra worry of whether they are covered by your insurance policy. If you have a student heading away to school, below are a few tips to help you get the most out of your coverage.
Homeowners
Personal Property:  Most homeowners policies will cover personal property for up to 10% of your total policy while your child is residing at school (a $100,000 policy equals $10,000 in coverage). Not all types of damage are covered, so read your policy carefully or call our office with questions. Some items such as jewelry or expensive electronics require special coverage. Renters insurance is strongly recommended to make sure your child and their belongings are fully protected. 
Liability Coverage:  General damage to a dorm room or apartment is not usually covered.
Documentation:  Creating an inventory of the items your child is taking to school is a good idea. Use photographs and keep receipts. You can also read our guide to creating a home inventory. 
Auto
Car Staying Home:  If you child isn't bringing a vehicle to school but they will still drive your car while at home on school breaks, you should keep your child listed on your auto policy.
Car at School:  Make sure to notify us if your child will be taking a car away to school. In most cases, if the car is registered to you and listed on your policy, it will be covered.
Discounts:  Many insurance carriers reward good grades! A full-time student meeting certain academic requirements can qualify for a good student discount. Distant student discounts may also be available. Discounts may also be available for drivers under 21 who have completed driver's education courses.
Before your child leaves for school, be sure to call Alliance at (616) 897-1515 or e-mail us with questions. We can walk you through the steps to ensure you have the right coverage to protect you and your child at school. We're always here to help!