Autumn Activities
Michigan is lovely in the fall and the leaves are just starting to turn their many different shades of yellow, orange and red. The cooler weather is bringing in some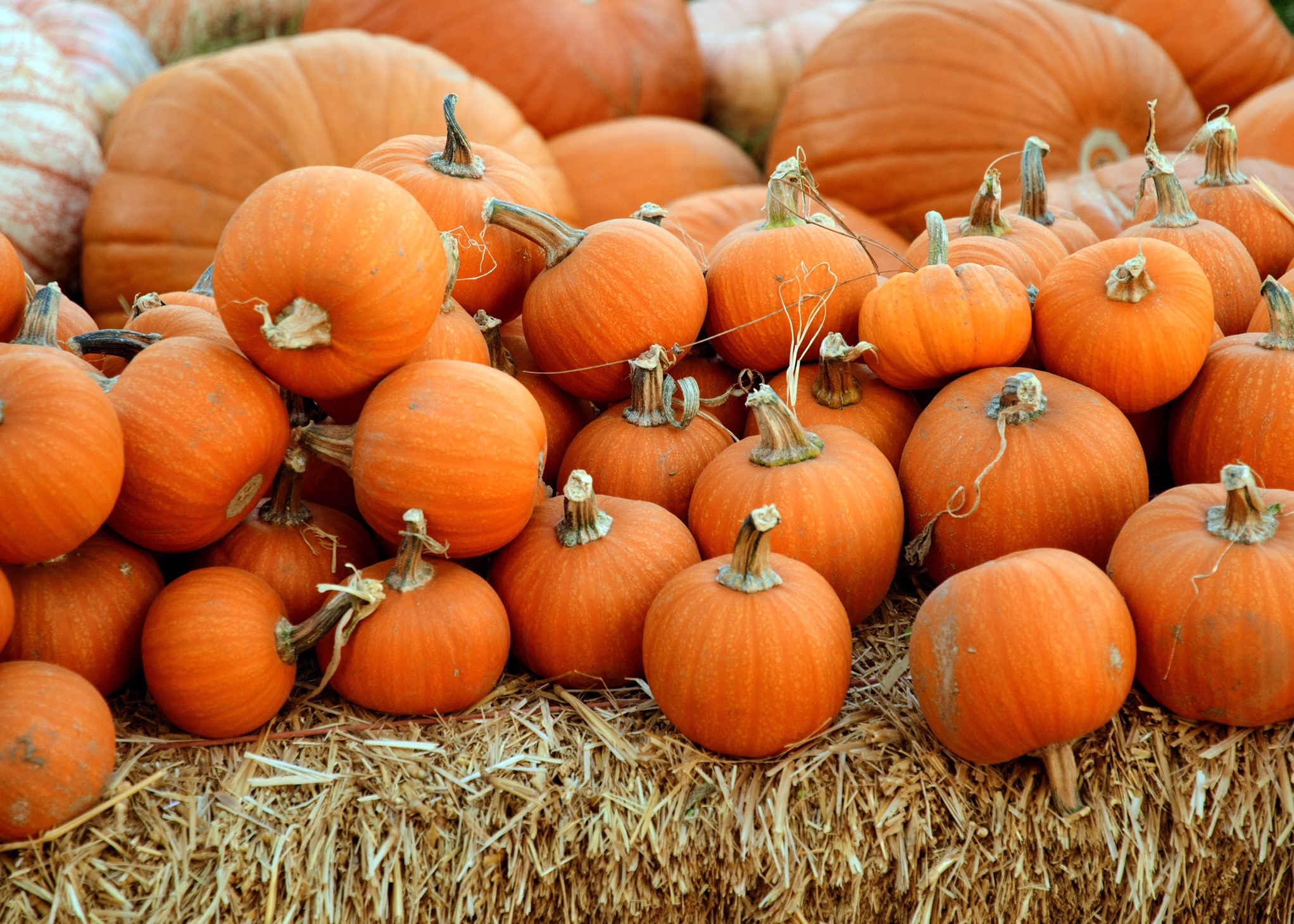 excitement along with it. Fresh, breathable air, calls for outdoor activities! We all need to get our fill of the outdoors quick before the snow comes!
Fall is one of my personal favorites! It's bringing in the holiday season and that's so exciting! Get out the decorations and your long sleeves again, it's time for fall! Not only are we celebrating the cooler weather and changing of colors on the trees but we're also prepping for winter.
We've made a list of things going on in the Grand Rapids area. These are things that are only happening this fall and you'll want to get them in before it's too chilly outside!
Artprize: Everyone knows about Artprize. This is the world's largest public art event and one of Michigan's favorite times of year. This is a perfect time to get some exercise and fresh air walking around downtown GR. Grab a coffee and get your creative spirit flowing,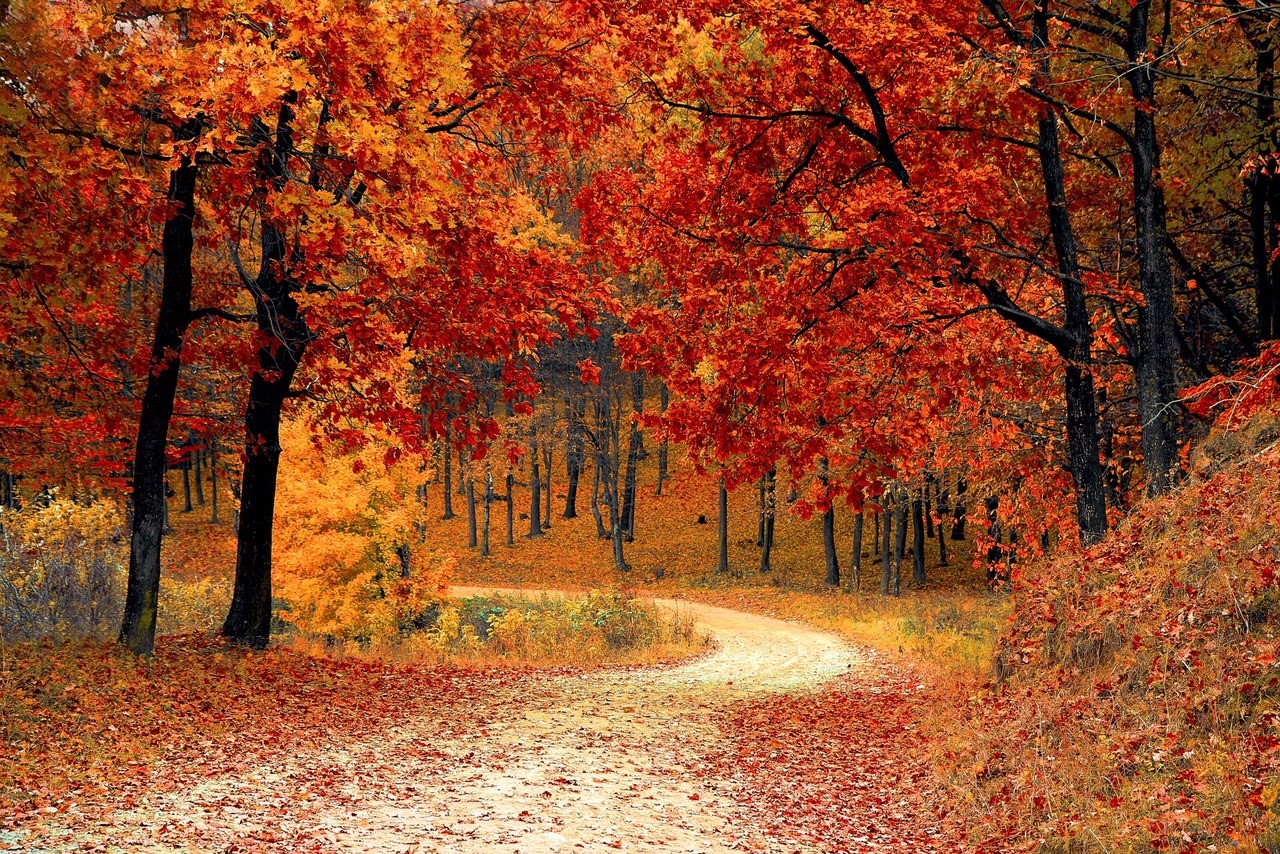 there's TONS of art to see and of all kinds! Sometimes you even get to see the artist! This is going on now through Oct 7 so you'll want to head down when you get a chance!
Corn maze: These are good for family and friends! Take a group of people and get to work! You can go to a haunted corn maze, or just a normal corn maze and you'll have fun either way! A perfect place to go, if you're looking for a family event, is to Heidi's in Lowell. Not only do they have the BEST donuts, but they also have a fun filled corn maze!
Apple orchard: There are also plenty of these, you can google search and there will probably be plenty in your area. If you're looking for the best one then head over to Robinette's in Grand Rapids. You won't be disappointed! Donuts, cider, wine and pumpkins will get you in the holiday spirit real quick!
Football game: In the American spirit, you'll want to attend (or watch) at least one football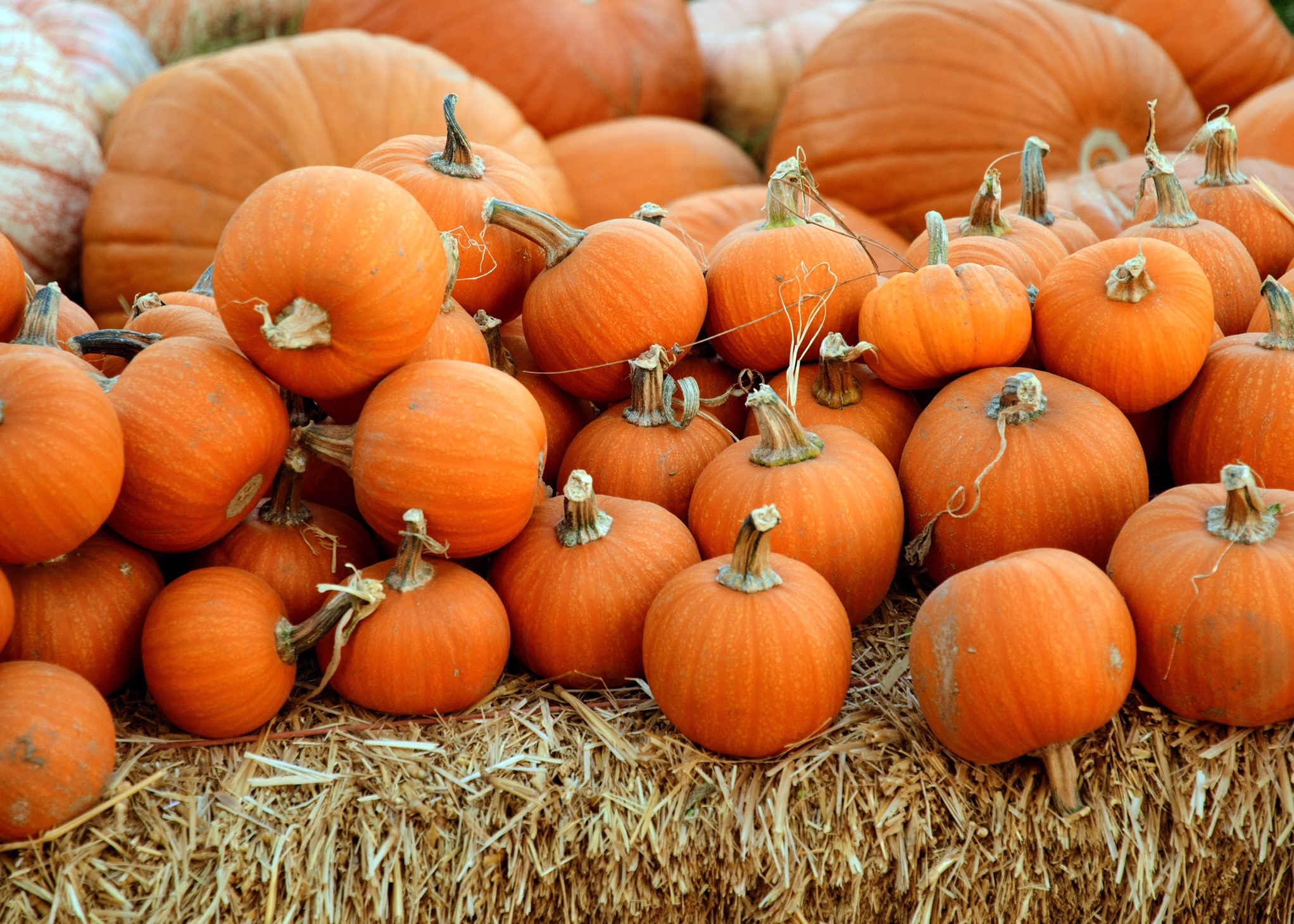 game. Take a trip down memory lane back to your school days while cheering for your favorite teams! Embrace your competitive side and go enjoy a night under the lights!
Pumpkin patch: This idea is similar to that of the apple orchard, get outside and celebrate the season! Pick out your décor pumpkins and don't forget to get some for carving! Save the pumpkin seeds to make yourself a tasty treat afterwards. Send us photos of your pumpkin creations!
Fall Festival: there are plenty of fall festivals to go around. Craft shows are starting and you'll need your fall décor. Fall Festivals are a great way to get together with your community and celebrate the season!
Fall Color Tour: Take a self-guided color tour of Michigan's brightest trees this fall! Some excellent places are the Lowell/Ada area and (of course) our lovely Grand Rapids. This is an opportune time for a photo shoot. Whether there's a special occasion or not, it's never a bad idea to take some photos this time of year.
Haunted House: These may not be for everyone but they sure can be thrilling! If you're looking for a heart racing adventure, this is for you. Go get your socks scared off and your adrenaline pumping. You can choose a lower level haunted house or the huge 4-story terrifying one. Bond with your friends and family through this spooky experience!
This is my personal Fall Bucket List, please comment anything that you'd add to make it your own! We'd love to hear your ideas and add them to our list!
Happy Autumn!