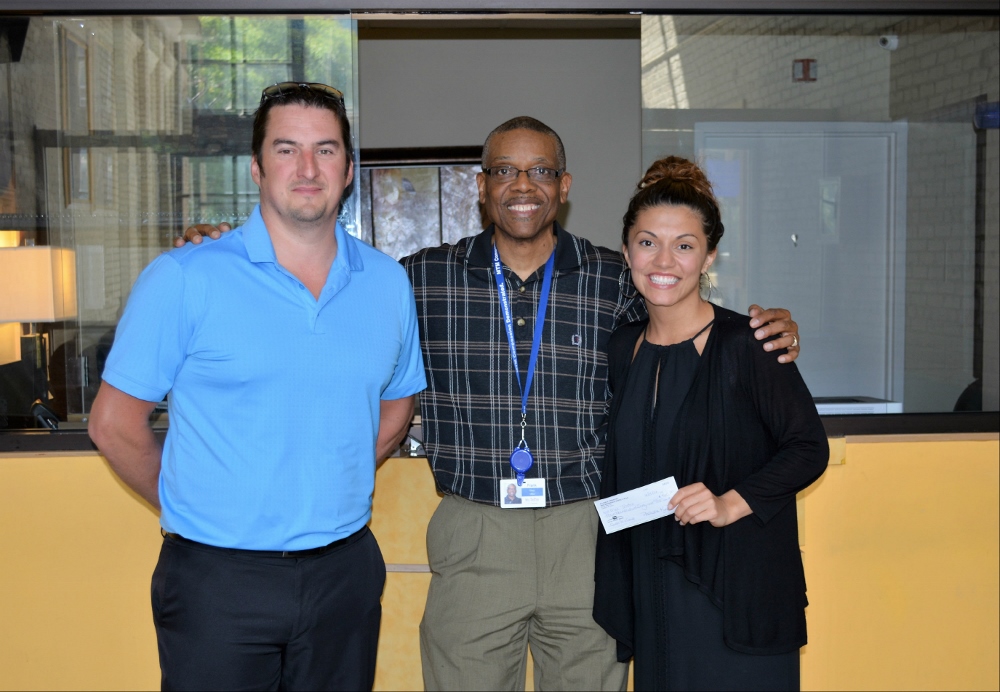 ALLIANCE INSURANCE DONATES $460 FROM QUOTES FOR A CAUSE® TO MEL TROTTER MINISTRIES

On June 8th, 2016, Alliance Financial & Insurance Agency was proud to present a check to Mel Trotter Ministries for $460 to benefit the hungry, homeless, and hurting of the greater Grand Rapids area. This was the inaugural donation of what will be a bi-annual check presentation.
In 2015 alone, Mel Trotter provided over 84,000 bed nights for men, women and children; served over 134,000 hot meals; assisted over 200 families find permanent housing, and much more. Today's donation from Alliance is equivalent to approximately 230 men, women, and children fed and cared for in the greater Grand Rapids area, contributing to Mel Trotter's large bank of resources. 
As of today, Alliance has donated $930 to local charities through its Quotes for a Cause® program. 
Quotes for a Cause® is Alliance Financial & Insurance Agency's charity partnership program. Through this program, Alliance donates $10 to its charity partners for each new customer's online quote. Click here for more information on this program and how to get involved.
---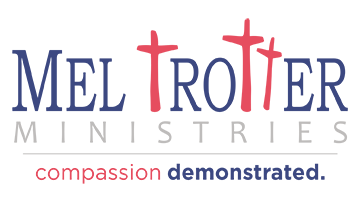 About Mel Trotter Ministries
Mel Trotter Ministries is a non-profit organization which exists to demonstrate the compassion of Jesus Christ toward the hungry, homeless and hurting of the greater Grand Rapids area. Through its many Programs, Mel Trotter serves individuals through its emergency shelter, food pantry, clinics, retail stores and its 4×4 Program which transitions homeless guests into permanent housing and employment. By extending hospitality and a bank of resources to men, women and children, we believe that through the power of Christ, we can bring an end to homelessness one life at a time. Learn more  
---
Alliance Cares is our initiative for community involvement and charity partnerships. Learn more about how our agency gives back and stays involved in our community!