Going Somewhere?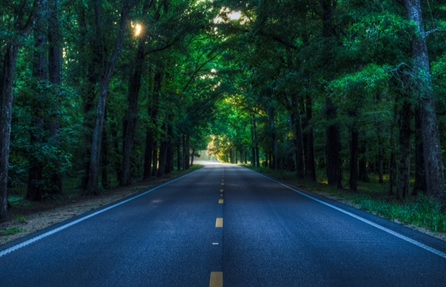 This is the last big travel weekend of the year! Today is the first weekend of September and this means fall is here! We've got that last camping trip out of our system before winter hits. Being that it's the last major weekend holiday, the roads are going to be busy and people are going to be celebrating.
Remember to stay safe and drink responsibly! This is an exciting weekend with no work on Monday (for most of us) so you may be tempted to overdo it but remember that you'll have more fun when you aren't in the hospital. We want you to have the time of your life this weekend and enjoy the lovely weather with the last bits of summer so we've made this to help you out a little. Here's a small list of road trip necessities for your holiday weekend!
1.       With mass amounts of people headed north, you'll want to remember to drive cautiously and carefully. Being fully awake and focused will be necessary for your drive. The best times for traffic are very early in the morning and then much later in the evening. I know these times are the most difficult times to be alert but a cup of coffee will work wonders!
2.       Remember to pack lunches! Stopping for a meal can add an hour onto your travel time and increase the amount of stress in the vehicle. In order to appease everyone and avoid unnecessary stops, packing lunches will be the way to go.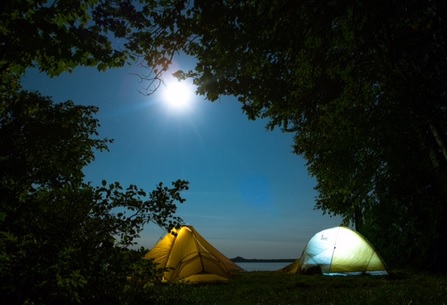 3.       Know your route! Nothing like getting lost on your way to the destination! You'll want to have a GPS on and know where construction areas are prior to hitting the detour. Having a backup route is never a bad idea.
4.       Bring clothes for all climates, this is Michigan after all! It's been much colder than usual at this time of year and a storm can pop up at any second. Necessary items include (but are not limited to): umbrellas, rain boots, warm socks, sweatshirts, jeans, t shirts, and a long sleeve!
5.       Don't forget your car ride games and entertainment! The license plate game with all 50 states, the alphabet game with any sign, the many songs that are good for families to sing along with, and (of course) a movie or two.
6.       Create your perfect playlist! This will keep you awake, it will keep you from messing with the radio, and there'll be no commercials!
7.       Snacks will be necessary. Even though we already listed packing lunches, snacks will always be an important part of every road trip. Nothing that will make you car-sick, but just a little treats to celebrate the holiday.
Let us know your favorite part of a road trip and don't forget to be safe this weekend!
Happy Labor day everyone!
*** Our office will be closed Monday, 09/04/2017, for the holiday ***