It's our favorite time of year at Alliance! School is starting, and that means that football is starting too! Make sure you get all of the back to school deals and your child is ready to go this year. You want your child prepped for success and confident on their first day! This year, our schools are starting sooner than they ever have before so we all feel somewhat rushed. It's time to relax, we've created your back to school shopping list for you!
– Pencil pack (at least 5, these break often and get lost easily)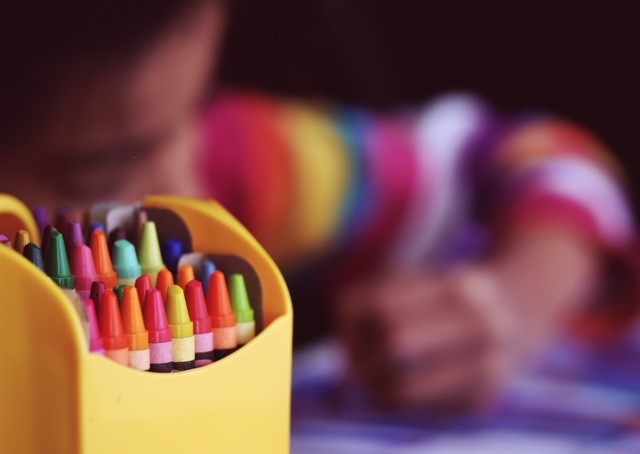 – Pens (see above)
– Pencil/pen bag
– Highlighters (2, different colors)
– 3 ring binder
– Loose leaf paper
– Loose leaf graph paper
– Notebooks (probably 3 will do)
– Index cards
– Plastic folders (MUCH more durable, worth the extra $1.50)
– Ruler
– Calculator
– Planner or calendar (keep track of assignments and practices)
– Backpack
– Lunch box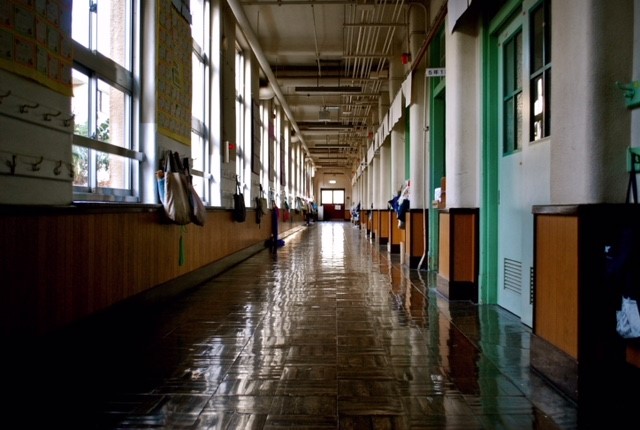 EXTRA CREDIT – it's always kind to bring some extra supplies for the classroom too. Tissues, dry erase markers, colored pencils, staples, etc. There are many classroom essentials that the state no longer provides and teachers are responsible for getting. Many hands make light work, if everyone pitches in and donates a little to the classroom then your child's classroom environment will be a much more positive place. This way the teacher can start off the year right and your child can get the education they deserve!
 For those of us in Lowell, be sure to check the school website for all events coming up! It's the start of busy season and we want to be prepared! http://www.lowellschools.com/
All Lowell sports schedules can be found here: https://redarrowathletics.com/events
Don't forget – the Lowell Pink Arrow game is on August 30th and we're up against Rockford, come support your home town and a good cause!
What are you most excited for this school year? Let us know!