Thank you, Veterans!
Veteran's Day is a public holiday held on the anniversary of the end of WWI to honor US veterans and victims of all wars. We are very grateful for those who have fought for our freedom and served this country! Once way that we show our appreciation to veterans is by giving them major discounts and deals! Here's a small list of free treats for Veterans on their special day, to show them how much we appreciate them.
Free lunch @ Texas Roadhouse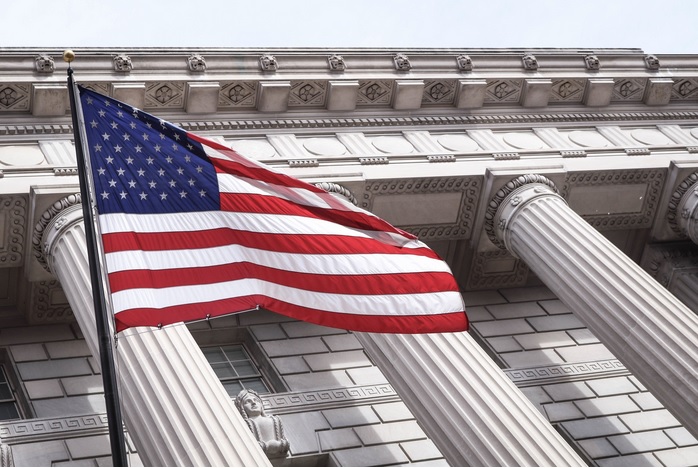 Free meal @ Applebee's
Free lunch @ TGI Fridays
Free lunch @ Buffalo Wild Wings
Free Breakfast @ Friendly's
Free Breakfast @ Friendly's
Free Donut @ Dunkin' Donuts'
Free Dessert @ Red Lobster
Free Dessert @ Cracker Barrel
Free Entry @ National Parks
Free Haircut @ Sport Clips or Great Clips
Here are a couple inspirational and motivational quotes to remember this weekend! 
"There is a certain enthusiasm in liberty, that makes human nature rise above itself, in acts of bravery and heroism." – Alexander Hamilton
"The veterans of our military services have put their lives on the line to protect the freedoms that we enjoy. They have dedicated their lives to their country and deserve to be recognized for their commitment." – Judd Gregg
"Honoring the sacrifices many have made for our country in the name of freedom and democracy is the very foundation of Veterans Day." – Charles B. Rangel
Don't forget to thank a veteran this Saturday!