Mother's Day Gift Guide and Ideas
We all love our mother's but for some reason, we can never find good gifts for them on mother's day. It ends up being a last minute scramble for something nice on Saturday afternoon.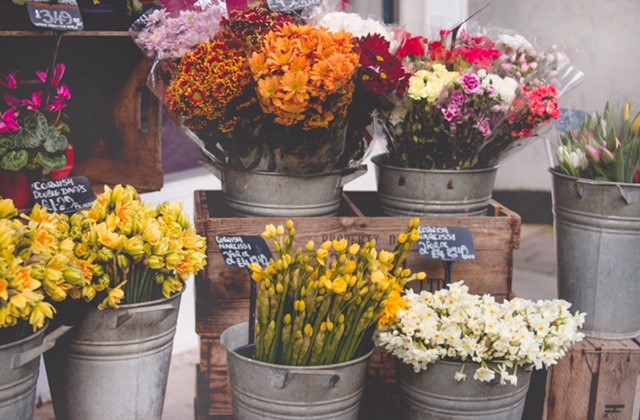 Prepare early this year with our gift guide for Mother's Day. This way there's no panic or stress involved and we can all enjoy a day to celebrate our mothers and the sacrifices they've made for us.
Mother's Day also celebrates the influence of mother's in society. So someone doesn't have to be a mother in order to be celebrated. This day is just a time to be thankful for all people who have a maternal influence toward you. Show them your appreciation with these gifts!
 Flowers: these are never a bad idea. Flowers are a great way to show your love and appreciation for someone without going overboard. Simple and lovely, these will brighten her day for sure!
Jewelry: She'll be able to wear it all the time and she'll remember you every time she sees it. Plus, she can brag to her friends when they ask her where she got it!
Breakfast in bed: don't wake her up early! This is just a peaceful surprise and who doesn't love food that they didn't have to make themselves? Chances are, your mother has fed you more breakfasts than you could possibly make up for. This will be a wonderful way to make it up to her.
Family trip: Many mom's want to spend Mother's Day with their family! Some quality time, hanging out with the people she loves most. This is fun for everyone! Some ideas for this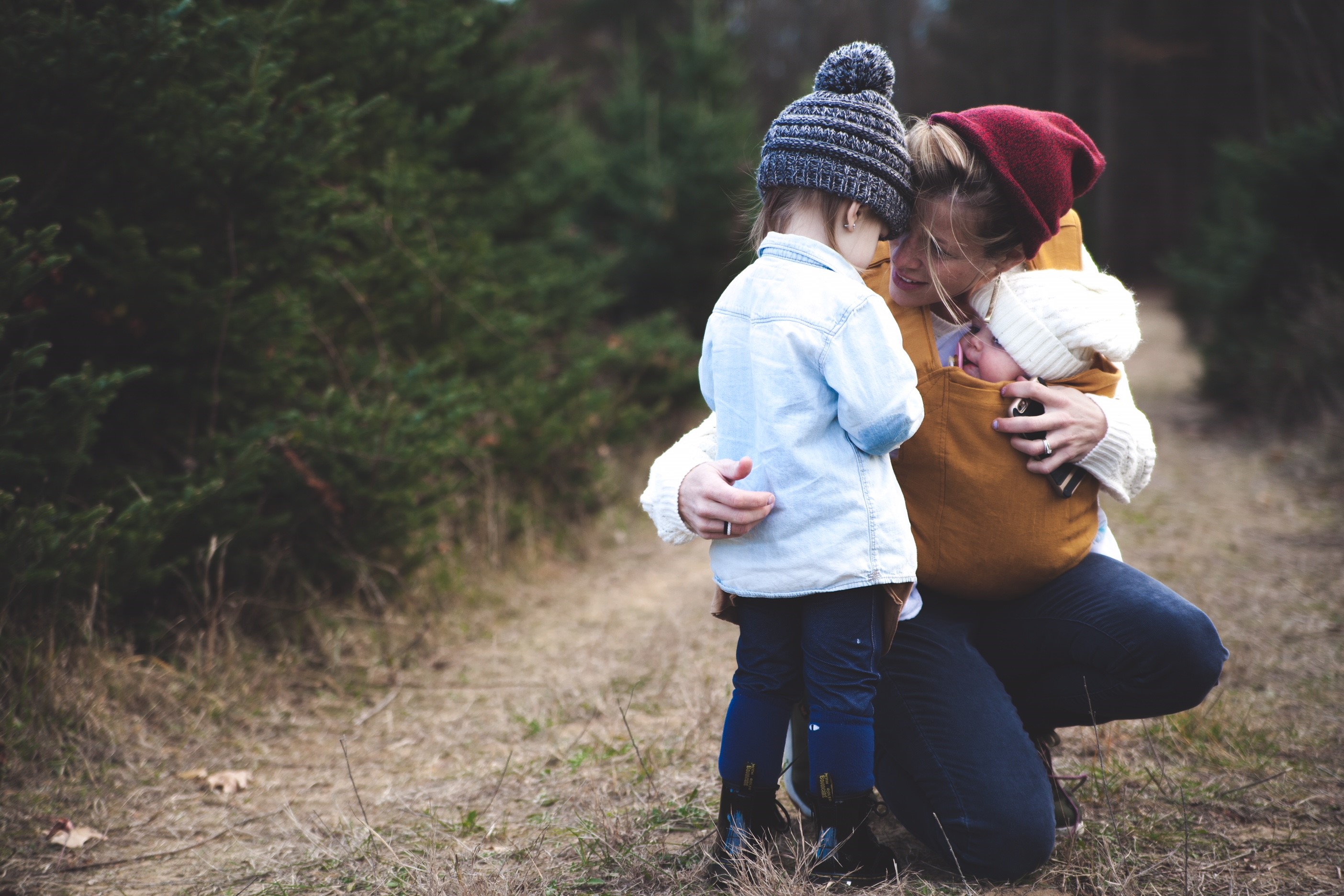 weekend in the Grand Rapids area are tulip time, the zoo, or going to see a movie.
Spa day: Let her relax and give her some peace. A spa day is necessary every now and then but a mom usually doesn't have time for this because they're busy taking care of you! Give her a spa day at home or send her to a salon to get pampered!
Nail salon gift card: She can have some lovely, spring colored nails and go relax for a half hour at the salon. Whether it's a pedicure or a manicure, she'll love it.
A day to herself: some mom's need peace and quiet. They love their families with all their hearts but occasionally they need some alone time. She can watch movies, read a book, take care of things she's been wanting to do but hasn't had time for, or she can be lazy all day if she wants! This day will be all for her, whatever she wants to do.
A personalized gift: Similar to the jewelry idea, this is something she can see and always be reminded of your appreciation for her. You can get her anything and get it personalized for her. Some popular choices are pottery and paintings.
Spend time with all of the motherly influences in your life, not just on Mother's Day either. Our mom's give us everything they have and it's great to show them the appreciation that they deserve. This means your mom, step mom, grandma, aunts, your friend's moms, and everyone else that has encouraged you and helped you grow. Our mothers are special so we have to make sure we treat them that way.