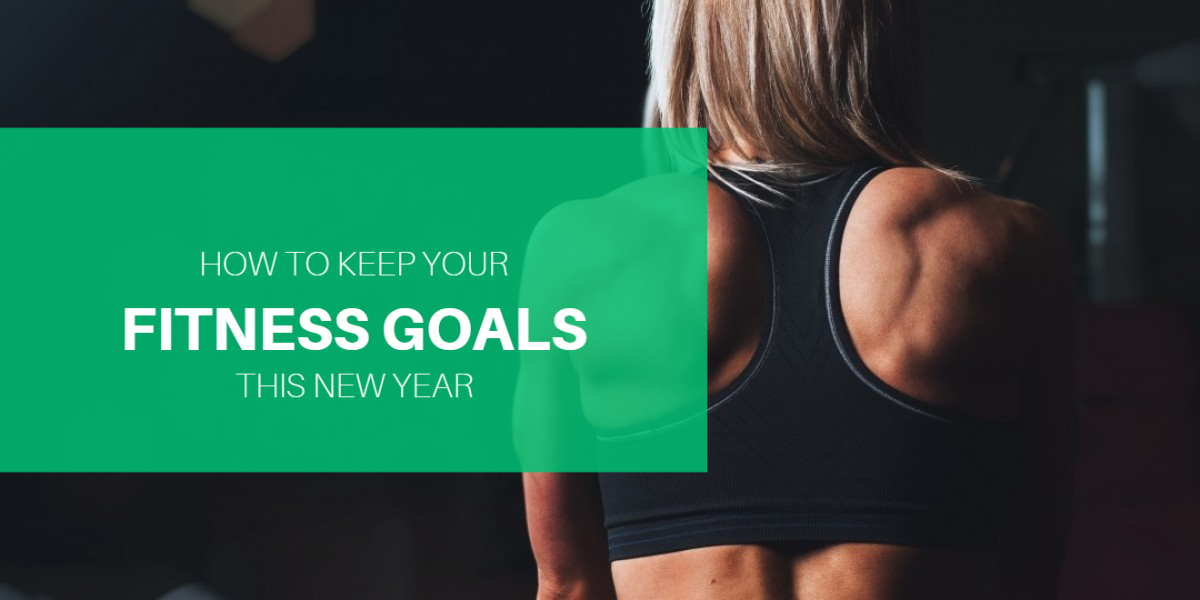 Happy New Year! If you've made a resolution to hit the gym in years past, you know just how hard this goal can be to keep. In fact, approximately 88% of people fail to stay true to their resolutions. Why is it so hard!? 
Let's face it, the goals of a resolution are often too bold, too fast. It's easy to burn out if you try to go from the couch to the visiting the gym four days a week. 
Instead of setting an unrealistic exercise goal, it's easier on your body (and your willpower) if you resolve to gradually incorporate fitness and health goals into your overall lifestyle. Here are some tips to start:
Start Slowly
Rigorous goals tend to lead to sporadic workouts – you might workout 4 times one week and then skip the next two! It's actually better to exercise less, IF you continuously keep up with it. For instance, your busy schedule may make it unrealistic to visit the gym every weekday, so don't try to. Instead, make it goal to get in three workouts per week. 
And your workouts don't even have to involve the gym at all! Find treadmill and weights tedious? Exercise in other ways, such as walking around your neighborhood, hiking, gardening, taking a dancing class… Choose activities you enjoy and they won't be such a chore. Just make sure to add it to your calendar so you don't forget to stick to your new routine.
Maintain Your Goals
At some point, everyone starts to feel burnt out. But that doesn't mean you should give up. Remind yourself why you're doing this—regular exercise helps prevent illness, depression and reduces the effects of aging. If you need some extra encouragement, use a support system of friends and family. Tell people what you're doing so they can cheer you on and celebrate your milestones with you. Hiring a personal trainer or scheduling workouts with a friend can be a huge motivator as well, since this adds accountability (and maybe even some friendly competition) to your sessions.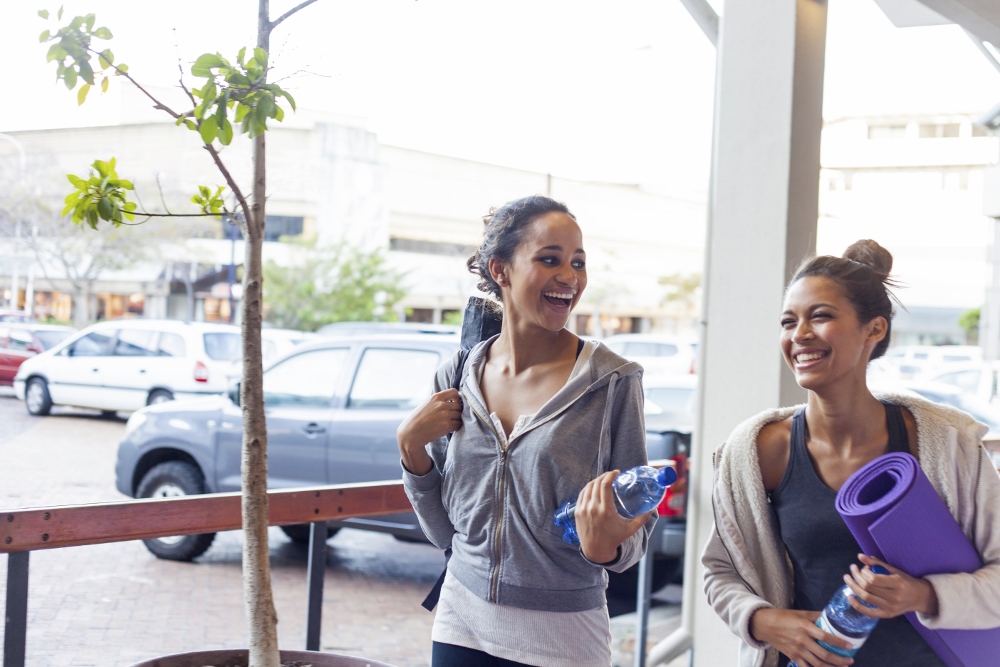 Make your workouts as convenient as possible to minimize excuses. Find a gym close to your home or work and pack your gym bag the night before so you're ready to go in the morning. If you prefer to work out in privacy, buy a few hand weights and exercise DVDs and start exercising on your own timetable.
If you feel yourself slipping, try recommitting yourself with shorter goals. It's much easier to say "I'm going to work out twice this week" than "I'm going to work out twice every week for the rest of my life." Shorter goals get accomplished faster, giving you the satisfaction you need to set another short goal, then another… These goals will help build the momentum to carry you forward.

It takes 21 days to form a new habit and 6 months for it to become part of your personality. Push yourself until it becomes second nature!
Reward Yourself
Accomplished goals should be celebrated so you can start to associate exercise with more pleasant things. Reward your weekly milestones with something small, like treating yourself to a nice dinner. Bigger monthly goals can be rewarded with a massage, manicure, new clothing or something equally enticing. You should always have something pleasant to look forward to, besides being in better shape of course.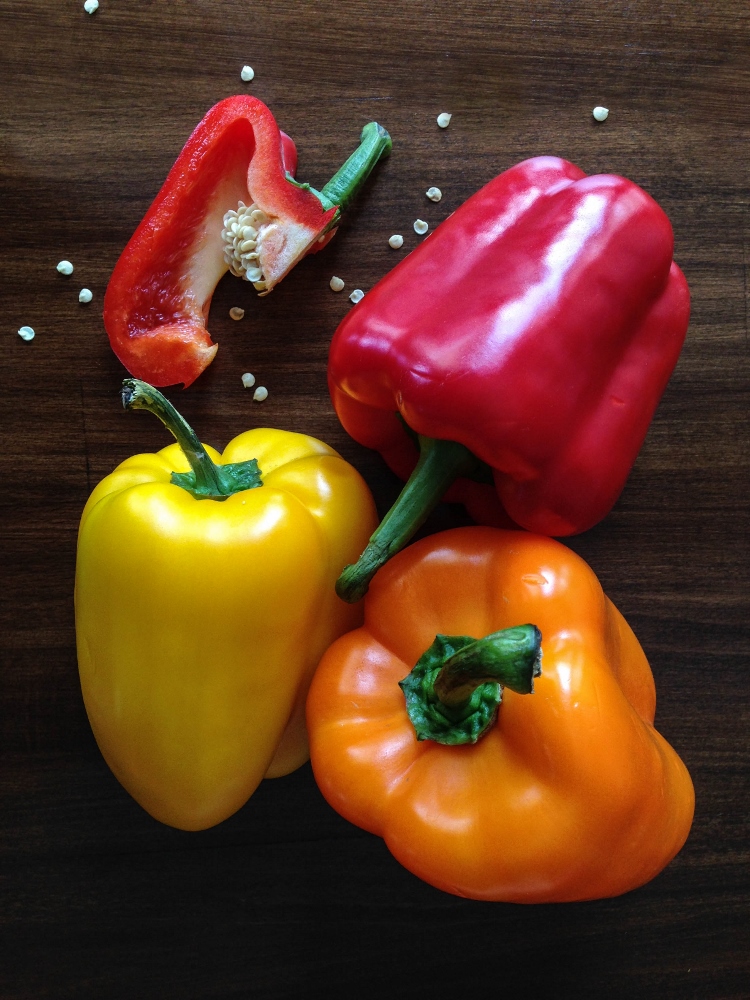 Improve Your Overall Health
Once you feel confident that you have a good grasp on exercising, it's time to start thinking about more ways you can live healthier. The first natural step is to improve your diet. But forget crash diets full of strict rules. Instead, simply add healthier foods into your diet and avoid unhealthy foods. 
For instance, rather than giving up carbs altogether, try cutting them out of one meal per day. Replace that breakfast bagel with low-fat yogurt and fresh berries. The effort of eating at least one healthy meal per day is much easier than trying to follow the rules of a diet for every single meal you eat. As time progresses, you can incorporate more and more healthy foods into your diet. But remember to let yourself cheat one day per week so you can keep your cravings satisfied without letting them rule your daily diet.
On top of diet, getting a full eight hours of sleep each night improves your clarity, mood and stress levels. Even on your busiest days, leave yourself adequate time to get a full night of sleep so you can tackle your to-do list with renewed energy the next morning.
With these tips in mind, we are wishing you a happy, healthy New Year and the best of luck on your fitness goals for this and every year going forward!

To keep up with more articles like this, join our newsletter!