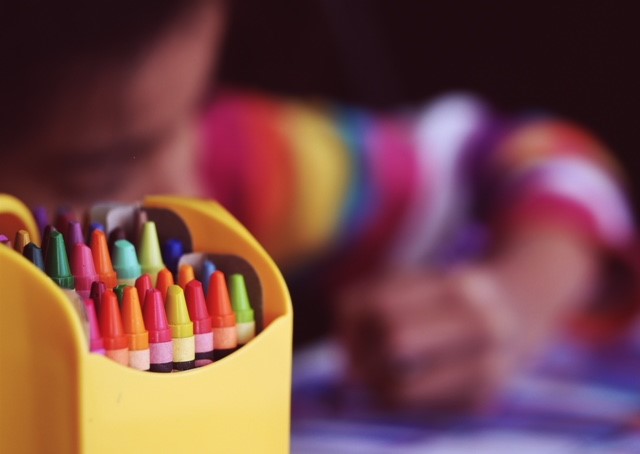 Summer seems to be in full swing here in Michigan and we're living for it! After the extreme winter weather that we experienced, this sunshine has been welcomed with open arms from us Michiganders!
August is upon us and it's almost back-to-school season. This is just your friendly reminder to update your home and auto insurance policies! New school year brings new changes that you'll want to address, here are a couple of examples:
You have a child getting licensed that needs to be added as a driver
You're purchasing or selling a vehicle
You have a household member moving out or someone else moving in
You have a college student and are eligible for the good student discount
You'd like to add or remove any vehicle coverages
It's always good to contact your insurance agent when you're making any changes to your household. If you have anything new going on just give us a call to make sure that your insurance is accurate!
We've also put together a short list of back to school items for those of you who are looking forward to sending your kids back to school!
Pencil and pens
Highlighters
Binder
Notebooks
Index Cards
Folders
Ruler
Calculator
Planner
Backpack
Lunch Box
EXTRA CREDIT – it's always kind to bring some extra supplies for the classroom too. Tissues, dry erase markers, colored pencils, staples, etc. There are many classroom essentials that the state no longer provides and teachers are responsible for getting. Many hands make light work, if everyone pitches in and donates a little to the classroom then your child's classroom environment will be a much more positive place. This way the teacher can start off the year right and your child can get the education they deserve!
For those of us in Lowell, be sure to check the school website for all events coming up! It's the start of busy season and we want to be prepared! http://www.lowellschools.com/