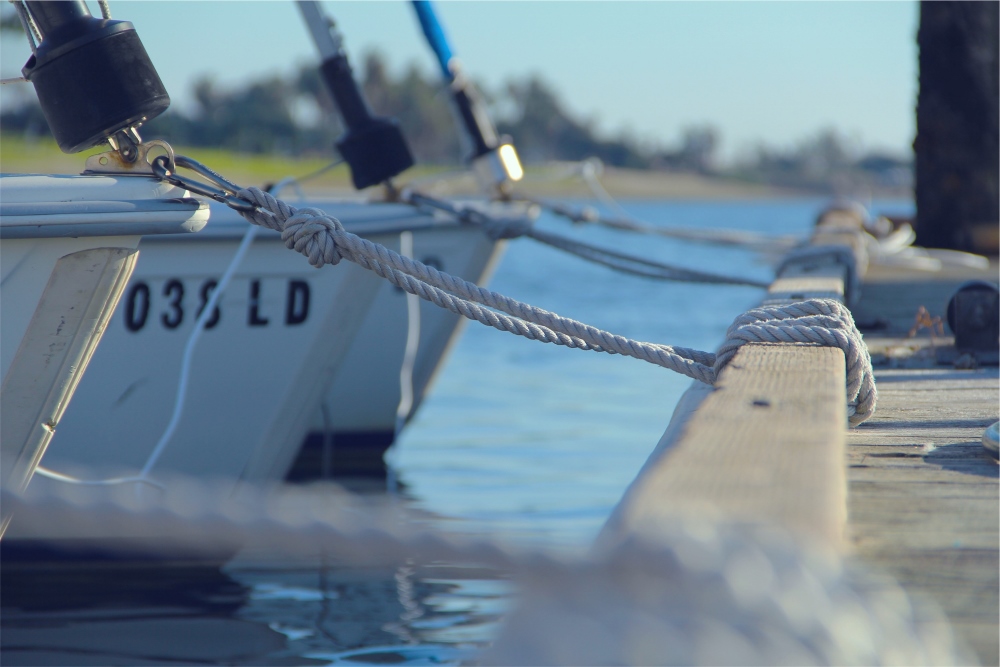 Today's age of information gives us access to an endless amount of knowledge, all available at our fingertips. And boaters are no exception! The Apple and Android app stores contain a wide array of boating, fishing and other marine apps to help you gauge the weather, see who else is out on the water and much more. Here are five of the best boating apps to help you as you cruise the lakes this summer.

MarineCast:

Is today a safe day for a boating adventure? The MarineCast app, available for $3.99, provides National Weather Service marine forecasts. Among one of the most useful features is the inclusion of wind forecast maps, which show direction and velocity in real time.

Boat Ramps:

If you own a towable boat, you know that finding a boat ramp isn't always simple. The Boat Ramps app, available for free, uses your current location to find the nearest ramps. It will display an interactive map that shows ramp names, addresses, distance from your current location and routing directions.

Marine Traffic Ships and Wind:

Sick of using radar to "see" the other vessels that share the waters? The Marine Traffic Ships and Wind app, available for $3.99, uses online Automatic Information System (AIS) data to provide you with a map that details AIS-equipped vessels near your current location. This information includes the vessels' size, speed, course and more helpful tidbits.
NOAA Buoy and Tide Data: Looking for the perfect location for fishing? The NOAA Buoy and Tide Data app, available for $1.99, uses your current location to find the nearest data buoys, which provide tidal current and temperature information so you can find the ideal fishing spot.
SST Online: Is fishing a lifestyle for you? The SST Online app, available for 99 cents plus a $149 seasonal subscription, provides accurate sea surface temperature charts, which aid in finding temperature hot spots. The subscription fee gives you access to real time sea surface charts in relation to your current location, so you always know when you're in the right fishing zone.
Comment and let us know which are your favorite boating apps! And to keep up to date with more articles like this, join our newsletter today!