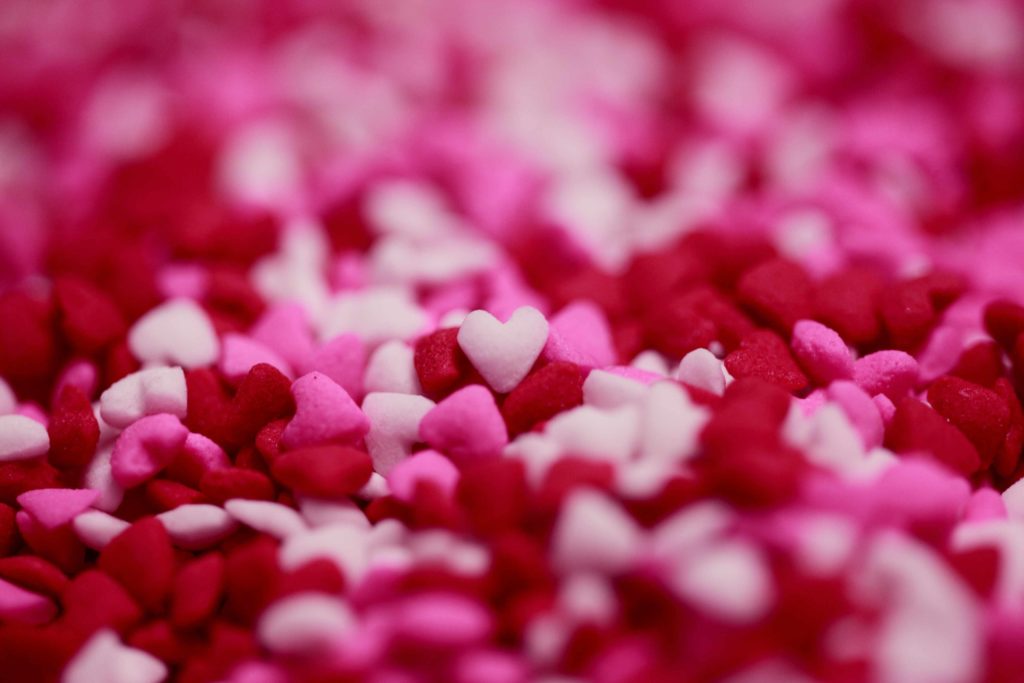 Valentine's Day, the holiday that most people either love or loathe. There's not much in between. People go nuts over this holiday, buying flowers, balloons, chocolate etc. to shower your significant other with attention and romance. Meanwhile, others hate all of the lovey dovey stuff and prefer to celebrate February 15th when all of the chocolate is 50% off in the stores. There are many different ways to celebrate this time of year and we have 4 of them right here for you! Now is the time to start preparing for it!
A Romantic evening out with your significant other. Get dressed up, go out, and have fun celebrating your relationship! This is the time to really show off and be proud of what you have with them! This is usually the most common thing to do on Valentine's Day and it's still always one of the best.
Stay in and spend some quality time with your significant other. Some people look down on this choice but it's a nice change and it's also very relaxing and fun! You just want to spend time alone and relax together, there are a lot of date nights that you can have in the comfort of your own home and you won't have to worry about being around anyone else! This is pretty common for the introverts or those who are just tired of going out and want a change of pace.
Celebrate it as more of a friendship, family day like they do in many foreign countries. Not as common of a choice but in many other countries, they celebrate Valentine's Day as less romantic and more "I love you as friend and family" type of a holiday. This is a wonderful way to spend that holiday because there are many people in your life that you love and often don't show enough appreciation to. This is the time to get that done!
Have an Anti-Valentine's day party! Get out your black heart shaped balloons and black streamers, it's time to celebrate Anti-Valentine's day! An up and coming idea for those who may be a little salty about the holiday, this involves a lot of celebrating of independence and freedom. It's often used for singles to celebrate with their friends and have a good time on the holiday even when they don't have the cliché date night with a loved one.
If your significant other is moving in or if you're getting engaged then there are some potential changes to your insurance in the future! While all of these exciting things are happening, make sure you call your insurance agent to verify that you're covered properly!
We want to know how your Valentine's Day goes so please let us know!