10 Insurance Terms that Everyone Needs to Know
 Insurance Terms Explained
Not everyone speaks the insurance language, so it can be difficult to work with your agent when they say things that don't make sense. To your agent, they've been training and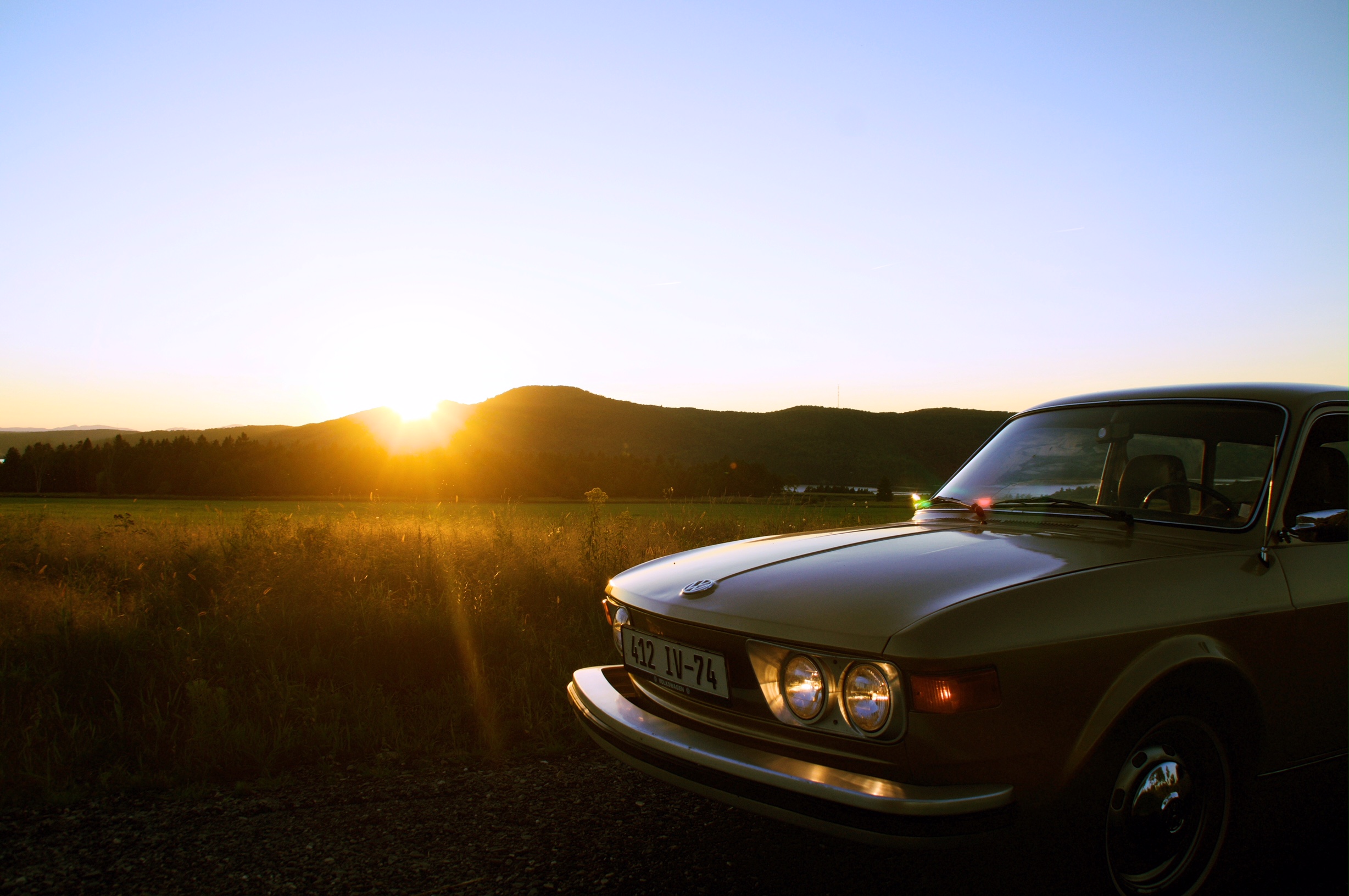 specialized in this area so it's no big deal, but to the average person insurance can be tricky and confusing. Some people are just starting their own policies and have never gotten insurance before, some people have been given bad explanations of insurance terms. In an effort to make life easier for those people, we've put together a small list of insurance terms that are fairly common in the insurance world.
Deductible: A deductible is the amount that you pay before your insurance company will pay out. For example, your vehicle has thousands of dollars in damage and your deductible is $100. You pay the first $100 and then your insurance company pays for the rest.
Replacement Cost: This means that replacement of damaged materials will be done with the same exact materials. This is for home policies and this will guarantee that if anything happens to your home, everything gets replaced exactly as it was before.
Actual Cash Value (ACV): This is the replacement cost minus depreciation.
Underwriting: This is a term that we use often and it's not common knowledge. An Underwriter is a position at a company, similar to being an agent or an adjuster. An Underwriter's job is to dissect the insurance policies and make sure all requirements are met for their company and that the policies are written with the correct coverage. When there is a question in regards to what is eligible with one of our companies, an Underwriter is the person who determines that.
PLPD: This stands for Personal Liability and Property Damage. This is liability only and is the minimum requirement by the state of MI. This coverage will not cover your vehicle in the event of an accident, it will only cover the liability.
No Fault: All auto insurance in the state of Michigan is No Fault Insurance. It's a state law, not an option. So it isn't an optional coverage that you can add to your policy, it's our only option. What No Fault means is that when there's an accident, everyone is responsible for their own vehicles. So regardless of which driver got a ticket for the accident, if your vehicle is damaged, then you will need to contact your own insurance company. So if your vehicle is totaled in an accident and you have liability only on your policy, then there won't be any coverage for your vehicle.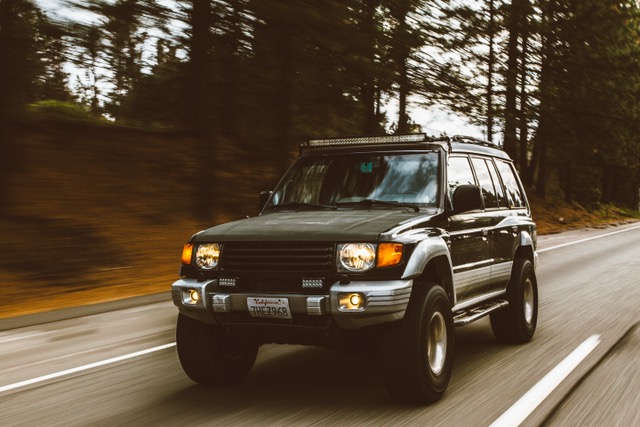 Full Coverage: There are many different ways that someone can have "full coverage". It can be just comprehensive and collision (many different kinds of collision), or it can include rental car coverage and roadside assistance in addition to that. It can also include higher liability limits and an umbrella policy. So full coverage is a very vague term and when asking for "full coverage" you should always make sure you know exactly which coverages you do and don't have. You can also have full coverage with deductibles that are high enough that you would almost never use the coverage. If someone tells you that you have full coverage, you'll always want to verify with them what exactly those coverages are.
Comprehensive: Comprehensive is also known as "other than collision" and that's exactly what it is. Comprehensive is coverage for if your vehicle has damage from fire, theft, vandalism, water damage, natural disasters, falling objects, glass damage, and for hitting an animal. This is particularly useful for windshields and when you hit a deer. Comprehensive is the cheaper coverage to add to your policy and it covers a wide range of perils.
Collision: This is coverage for when the vehicle "collides" with another object. There are 3 different types of collision. Limited Collision is when the damages to your vehicle are only covered if you were not at fault for the accident. Standard Collision covers the damages to your vehicle, no matter who was at fault, and you must pay the deductible amount prior to the insurance company paying out on the damages. Broad Form Collision covers the damages to your vehicle, no matter who was at fault, and you only pay the deductible if you were considered at fault for the accident. Again, if you don't have any kind of collision on your vehicle, then the damages to your vehicle with not be covered in an accident.
Premium: Your premium is the cost of the policy. When looking at your premium, be sure to check the length of the policy period (usually 6 months or 12 months). We all know about payments and how those work, but it's difficult to process the thought of "earned premium" with insurance. Earned Premium is when you have had insurance for a period of time (even if you didn't file any claims) and now you have to pay for that coverage.
With these insurance terms explained, you'll be better prepared for your future conversations with your insurance agent. You'll be able to make better informed decisions when choosing your coverages and deductibles and instead of asking what the agent thinks is best for you, you can decide what coverages you want for yourself! If you have any questions about these definitions or any other terms you'd like explained, just give us a call!